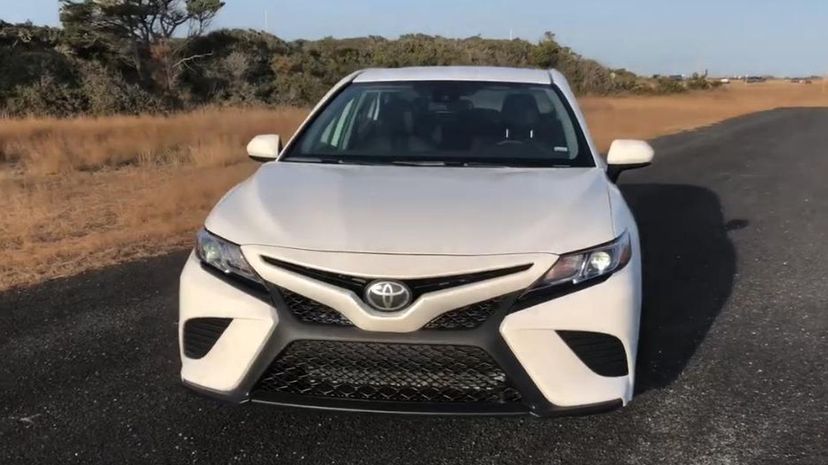 Image: Jake Cueroll via YouTube
About This Quiz
After pulling onto a dealership parking lot, the typical person shopping for a vehicle can quickly become overwhelmed. Between the pushy car salesmen, depressing depreciation of your trade-in, and limitless possibilities, it might seem simpler to throw up your hands a give up. Car dealerships aren't typically out to make friends out of you, either. Chances are they've got quotas to meet and vehicles to sell, and will stop at nothing to get you into one. Is it really what you need, though, or is it what they need to get their bonus?
Shopping online isn't much more relaxed, either! Automotive websites can have a certain amount of jaded perspective when it comes to how great one car is compared to its competition. Aside from the sideways and sometimes glorified accounts of reliability and efficiency, the internet is full of opinions you may or may not want to trust. A car that's perfect for the middle-aged housewife in Nebraska might be completely different from the vehicle the housewife in California needs. Another downside of online car shopping is the absence of the real feel of the steering wheel or how the seat caresses your bottom.
We've put together this quiz to help alleviate your car-shopping-quandary and tell you what car you actually need. By answering these questions truthfully and honestly, we'll select one of the hand-picked 2020 models available for purchase.
Check your credit score and call your insurance company, you're well on the way to buying a new car!