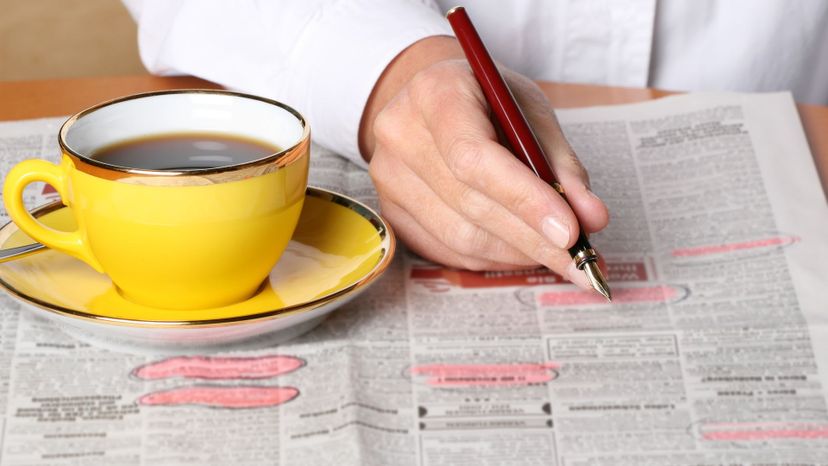 Image: PK-Photos / E+ / Getty Images
About This Quiz
Figuring out the perfect career for your personality can be a daunting task. Many times it takes working the wrong job to realize that you are really meant for something else. If you've been wondering which career would be your perfect match, look no further. Once we examine your experiences, your goals and the things you want in a job, we'll be able to let you know which position you should pursue.
As we climb the ladder of this quiz, we will ask you a series of questions designed to access your current skills and your aptitude for certain industries. While you could visit a career counselor, our questions will get to know you better than any resume could ever portray. Sometimes, the perfect career means finding a whole new skill set based on your personality. 
You don't need to polish your cover letter for this quiz. Instead, you simply need to tell us about yourself. When you read our questions, take a second to reflect on the possible responses. Choose them as if your new boss were peering over your shoulder, but remember to be honest at the same time. Will your new career surprise you, or will it be exactly what you thought?