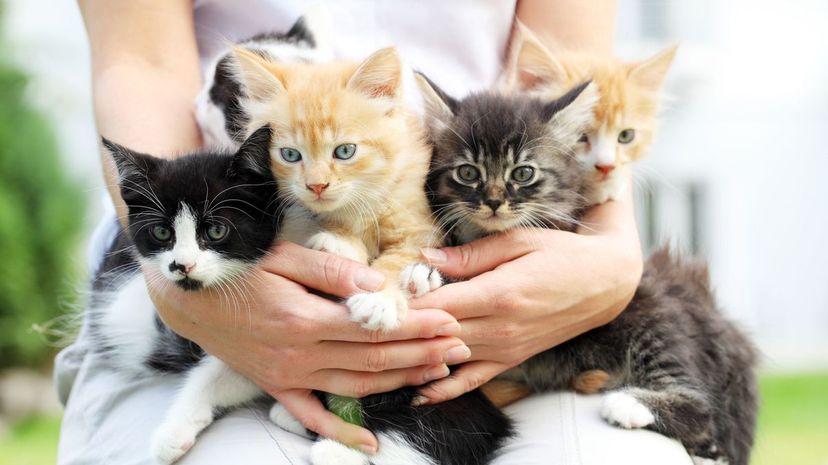 Image: skynesher / E+ / Getty Images
About This Quiz
According to Egyptian mythology, cats are the guardians of the underworld. They represent the cat goddess, Bastet, or Bast, who represents protection, music, family, love, dance, and joy. 

Bastet is also the goddess of protection against evil spirits and contagious illnesses. No one can protect you better than a feline goddess can, and Egypt is not the only ancient civilization who believed this. Cats have the most active part in myths and folklore of all animals on Earth. There is no denying the magic cats carry inside them, but do you know which specific cat breed guards your heart? 

Just like people, cats are individuals, and each cat has a distinct personality. When it comes to temperament, some breeds are genetically predetermined to have certain predispositions and personality traits. Some cat breeds are more affectionate, while others are more active and playful, and each breed can only guard a certain type of heart.  A gentle Persian will have a hard time guarding a rebel heart, just like an active Siamese wouldn't know how to handle a laid-back person with a heart that doesn't like excitement. 

Does a Russian Blue guard your heart or does the paw of a charming ragdoll keep your soul safe? Take this quiz to find out what cat breed guards your heart!