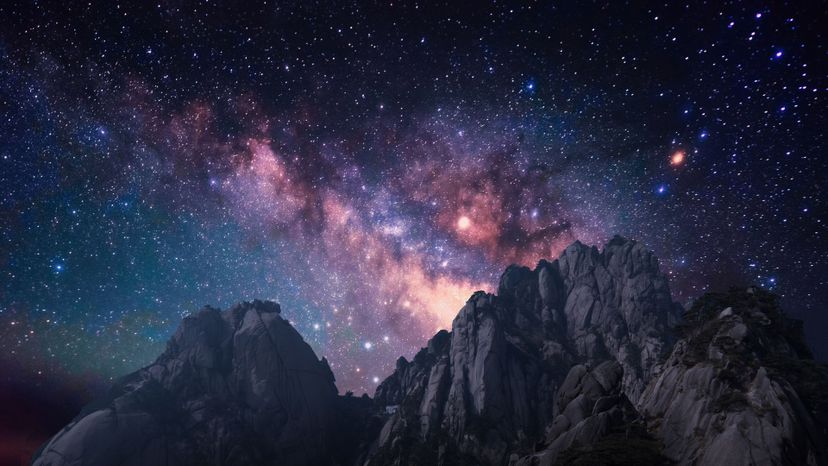 Image: shunli zhao/ Moment / Getty Images
About This Quiz
Since the first time we humans looked to the sky, we have named the things we saw up there. At first, we named them for gods, heroes, and mythological creatures. Later, we thought they were made of a quintessence; the fifth element. By the 1800s, we thought that outer space was not a void, but a realm full of the gas ether, which is from where we get the expression "the ether."
Now we know that celestial bodies are fascinating as they are made of the same ordinary stuff our planet is. Some things visible to the naked eye are effectively several large pieces of rock held together by a network of ice. Other things we can make out with the naked eye are binary stars, galaxies, and much of our home galaxy, the aptly named Milky Way.
Of course, there are celestial bodies visible only to the most powerful telescopes. Since the 1960s, we have built telescopes capable of seeing in various spectra of non-visible light and radiation, and we have manufactured lenses that magnify visible light to the point we can see far away bodies with our eyes and a few dozen pieces of precision-manufactured glass.
Still, astrologers ply their trade, pointing to the stars and planets as a sign of your destiny. Knowing what we know according to science, are you anything like the inhabitants of the cosmos? Take this quiz, and we will tell you which celestial body you are.