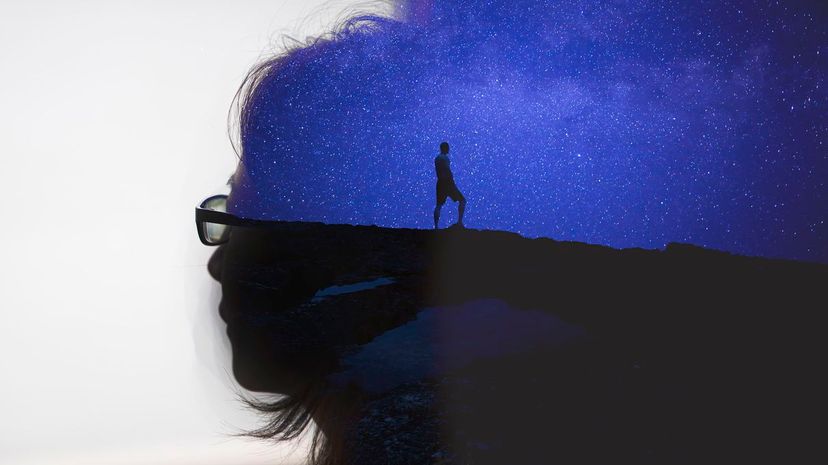 Image: Yaorusheng / Moment / Getty Images
About This Quiz
Science says that the universe is bigger than big. How big is that? There are around two trillion galaxies in the universe. Galaxies, like the Miky Way that our solar system is in! There's no way to accurately say how many stars are in one single galaxy, but one of the go-to numbers in science is about 100 billion. So 100 billion stars like our sun in every galaxy, of which there are two trillion. That'll give you a preposterous number that doesn't even need a name because it's silly. 
Then try to imagine how many planets there are, given that our little solar system has eight of them, and just trust that there are a lot of celestial bodies out there. We haven't even gotten to moons and asteroids!
The universe is vast and amazing — there's no doubt about that. From the simplest, emptiest moons to the most breathtaking nebulas, there are some incredible things out there, maybe some you feel more of a connection to than others. And why not? You've heard that we're all made of stardust, right? The same matter that formed everything in the universe after the Big Bang. It kind of makes sense then that one of these celestial bodies reflects your soul, and now's the time to figure out what it is!