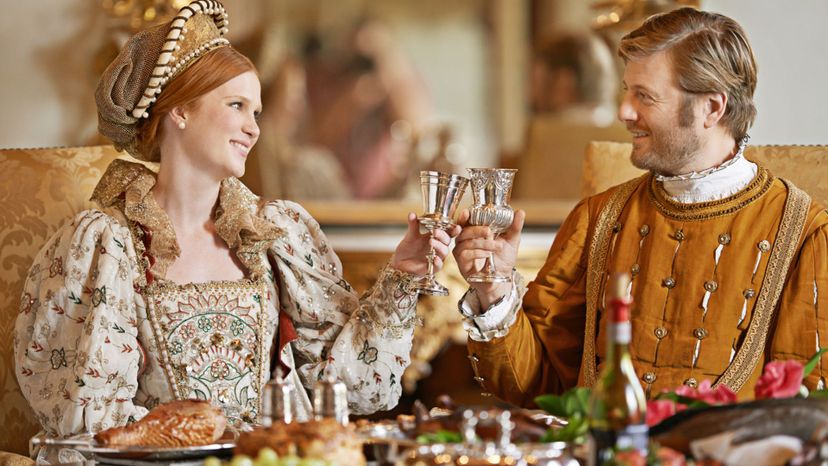 Image: Yuri_Arcurs/DigitalVision/Getty Images
About This Quiz
Century after century, the world has progressed and people have progressed along with it. Have you ever felt like you're an old soul or a new soul? You may have traits that indicate your soul is from a certain time, or maybe you just know it in your heart. Maybe you're from the Middle Ages or the Victorian Era! No matter what century you think you lived a past life in, you'll find out in this quiz.
Maybe you lived in the time of the Incan people or helped to build the Great Pyramids in Ancient Egypt. You might have been neighbors with Galileo in Renaissance Italy or fought alongside William Wallace in England. If you're an old soul, you'll probably find that you're more spiritual. If you're a new soul, you might find that you're quite energetic and exciting.
There's a lot you can learn from your soul. It can help you with understanding yourself and how you fit into the world filled with souls of many different ages. So, if you're ready to find out just what time period your soul is from, then what are you waiting for? Take the quiz to see what era your soul came from!