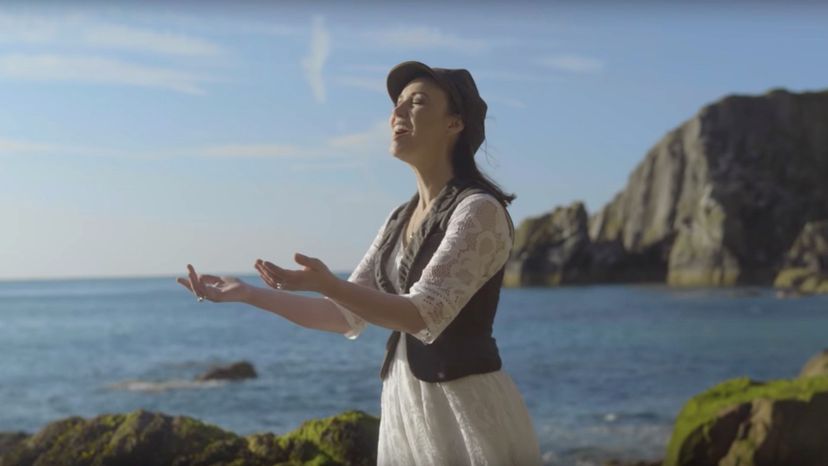 Image: Stone Angel Music
About This Quiz
Christian Worship music as a genre has grown immensely in the past decade and is responsible for some of the greatest artists of all time. From Hillsong United to Lauren Daigle, MercyMe, Natalie Grant, and Toby Mac, there are more and more Christian singers becoming household names.  For instance, the story behind MercyMe's song, "I Can Only Imagine," showcases just how popular Christian worship music has become. In 1999, the band was struggling to make a name for itself. In fact, they didn't even start out as a Christian band. But after several failed attempts at making it big, the band released the wildly popular song, which honors the lead singer's late father. 
"I Can Only Imagine" went double platinum and to this day, is the most popular Christian song that has ever been released. Following the breakout hit, Christian music was no longer viewed in the same light and became something everyone could enjoy. Now, mainstream artists, like Carrie Underwood, Selena Gomez, Tori Kelly, and Avril Lavigne, have released Christian worship songs, making it more popular and accessible than ever before. 
Do you have a favorite Christian worship song you listen to or belt out in the car when you're alone? Let us guess which song best fits your personality!