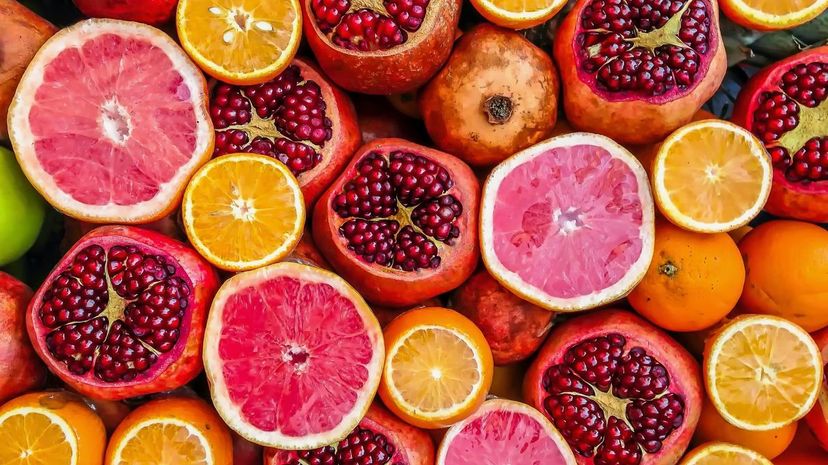 Image: Kriangkrai Thitimakorn/Moment/Getty Images
About This Quiz
When it comes to fruits, you can't go wrong with the citrus kind. They're delicious, after all! It also doesn't hurt that they're full of essential nutrients, like vitamin C and fiber. And while all citrus fruits are related, each one is unique in its own way. That's why we're here to tell you which citrus fruit best suits your personality.
But first, let's talk about what makes citrus fruits so special. For starters, it's crucial to know that citrus isn't a family of fruit. It's actually a genius in the Rutaceae family. (The family is usually called "rue," for short.) Essentially, a genus is the biological rank below a family. The rue family has about 160 genera, but citrus is the most important one.
And thanks to this quiz, you can find out which citrus fruit matches your personality. All you need to do is answer some questions about your likes and dislikes. Most of the questions are about food and beverages, but we'll also want to learn about your style, habits, and preferences. Once we examine your responses, we'll be able to determine which citrus fruit you truly are.
So, which one is your main squeeze? Take this quiz to find out!