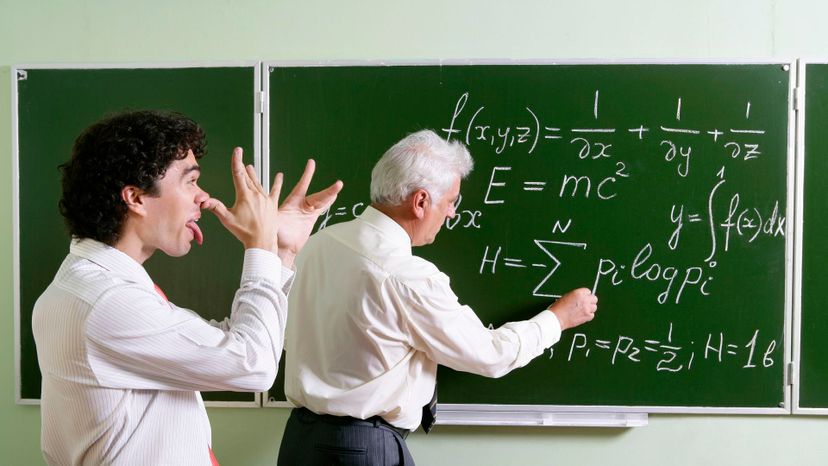 Image: Viorika/E+/Getty Images
About This Quiz
For those of us who went to school, we all knew and probably still know who the class clowns were. They walked down the halls acting like the school was their personal playground, playing pranks on students, teachers and staff alike. They were very disruptive and often paid the price for it.
Class clowns have often been said to be extremely popular, have loads of confidence, very outgoing and are a bit of a rebel. While this may be the case, there are those who believe that these students' sense of humor is a disguise for something going on in their personal lives. 
While many students appreciate a good joke to get a break from having to listen to the teachers, this "relief" often ruins the mood to learn especially if the class clown is being disruptive. 
Were you a class clown when you were in high school? Were you the one who all the teachers knew by name, and not for a good reason? Well, if you think that we can tell if you were one or if you were a goody-two-shoes, then this is the quiz you need to take.