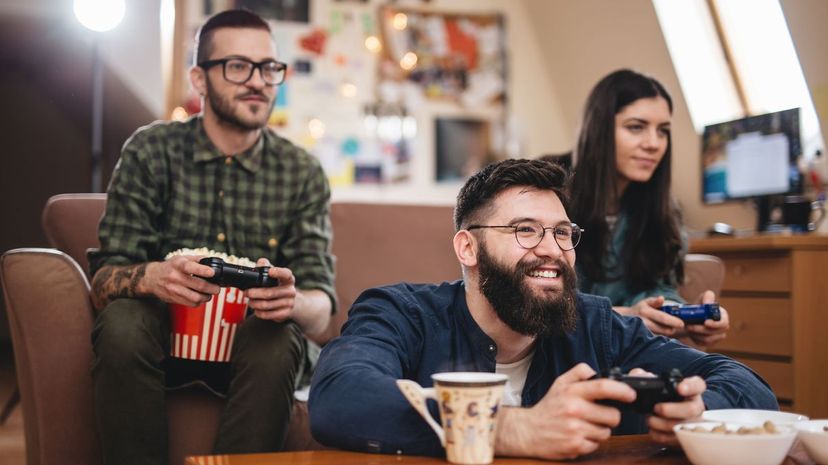 Image: FluxFactory/E+/Getty Images
About This Quiz
On those days that adulting gets tough, we sometimes like to think back to simpler timers. When we're feeling super nostalgic (or have just finished binging the new season of "Stranger Things"), you can catch us reminiscing on our high school years. Tbh, we'd gladly retake chemistry if it meant someone else would pay our bills. 
Don't get it twisted: We tend to look back on those days through rose-colored glasses. High school wasn't all fun and games. That year we nearly failed algebra was just the tip of the iceberg. Remember all the drama? Remember the cliques???
Yeah, come to think of it, we're actually fine with paying rent since it means we're grown-ups that no longer have to worry about where we're going to sit at lunch. All that being said, it still could be fun to find out what clique your soulmate was in during their high school years.
Take our quiz to reveal if (had you known them way back when) you would have worn your soulmate's letter jacket or asked to borrow their TI-89 in calculus. Did your soulmate wear black eyeliner, or were they all about throwing ragers on the weekends? Come on; you know you want to know! What clique does your soulmate belong in?