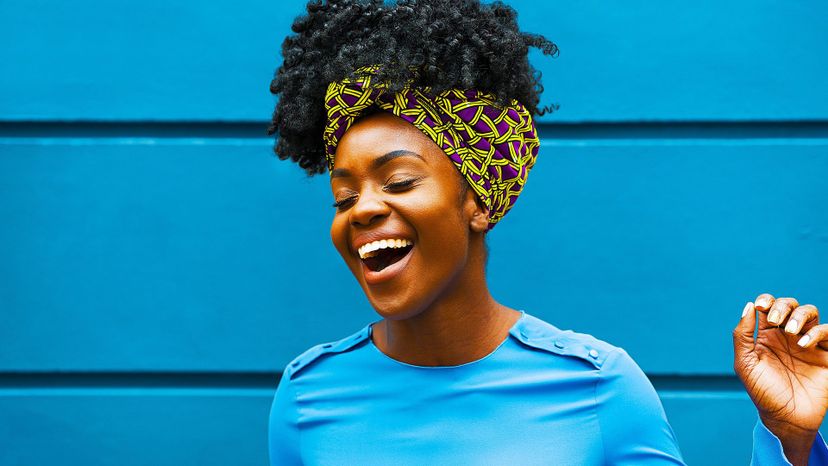 Image: Tim Robberts / DigitalVision / Getty Images
About This Quiz
Colors, whether we know it or not, play a major part in our lives, not only because of the way they affect our emotions but also because of how they influence some of our decisions (particularly in the advertising industry). Every color has a meaning, and they can either represent your personality or flatter it.
The color red is said to represent passion and aggression, and it flatters people who possess those personality traits. Similarly, the color green represents conservatism and stability, purple represents wisdom and spirituality, white represents cleanliness and innocence, and the color brown represents endurance and simplicity. Whether you are grounded and well rounded or flighty and feisty, there is a color that simply clicks with your personality - better than others at least!
Do you know what color flatters your personality? With millions of colors out there, it could be anything. Luckily, someone created this quiz to help you figure it out. This quiz will not only tell you what color it is, but it will also show you why it flatters your personality. If you are interested in finding out, then hit the start button!