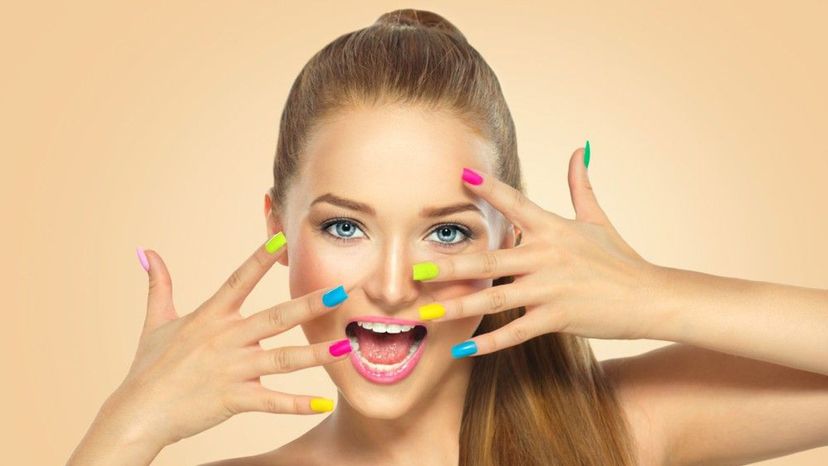 Image: Shutterstock
About This Quiz
From shimmery and vivid hues to dark and mysterious nail colors, you've probably designed your nails to match your personality in the past. But did you know that certain nail polish colors also match your inner goddess? Everyone has an inner goddess, and today, we're going to match yours to a fun nail polish color!

Now, you might be thinking, "What if I don't have an inner goddess?" Just know that your inner goddess stems from more than just your good looks, as it's also about your personality traits too! Ask yourself this: Are you more of a chipper person or do you feel stressed out a lot? In other words, what's your personality really like? Depending on how you answer the questions in this quiz, we'll determine what type of soul you have too! 
Maybe you have more of an old soul, or maybe it's prone to mood swings. Beauty isn't just about nice makeup, expensive clothes or pretty hair, but it really comes from inside! So even if you don't feel pretty on certain days, as long as your inner goddess is a kind, warm and gentle soul, you're sure to be matched to a pretty type of nail polish color!