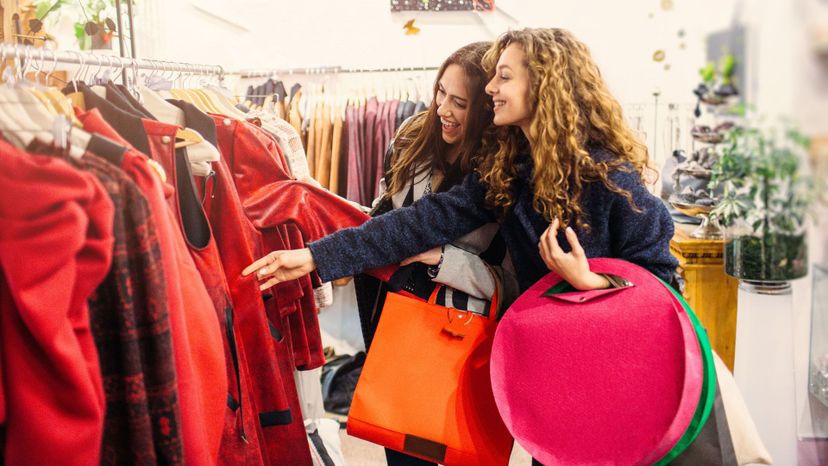 Image: filadendron/E+/Getty Images
About This Quiz
We all have our favorite color. If you love clothing, odds are you have an entire closet filled with one color that dominates your wardrobe. For many people, that color is either black and white. While those colors go with everything, you're not a chessboard. It's time to switch things up and add another color. We're not telling you to ditch your black and white clothes. In fact, keep them. The more you experiment with color; the more you will find yourself looking for a neutral to provide contrast to those more unusual colors. 
When you get your results for this quiz, don't think "Red is perfect for me. I should go buy a bunch of red shirts." If this is your result, adding a red shirt is a great idea. However, don't limit yourself to one shade of red. There are hundreds of shades of red, many with fancy names. You may want to learn them, but you don't have to memorize them. In most cases, dark red, light red, and simply red is enough. If you want to experiment more, learning to differentiate between cherry, rose, garnet, scarlet, maroon, brick, burgundy, and rust will make it easy to find the perfect shade to complement your wardrobe. This goes for any color. 
Are you ready to go shopping for some new clothes? Take this quiz to find out what color you should look for!