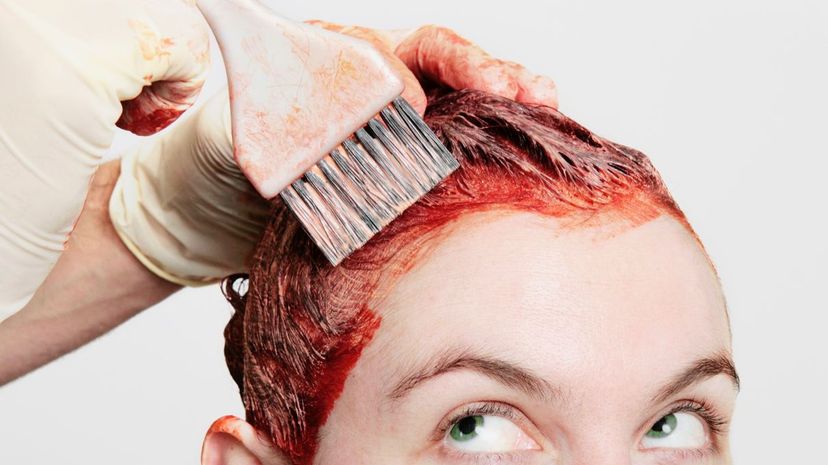 Image: Powerofforever/E+/Getty Images
About This Quiz
Spring is in the air. It's the time of year when everyone gets restless. People clean out their houses. They go shopping for new clothing and put their winter clothes away until next year. However, sometimes you want to make a change just for the sake of change. If that sounds like you, it's time to switch up your hair color. 
It's not easy returning to one's natural color - and sometimes it even requires waiting for hair to grow out - which is why some people don't like playing with hair dye. But there are also plenty of people who would dye their hair a different color on the daily! If you're afraid of taking the plunge with semi-permanent, demi-permanent, or permanent dye, consider getting a wig in the color your quiz results suggest is right for you. If that's not a concern you have, then take this quiz and hit up your local beauty supply store because you're ready to get your spring style on. 
Will you find that your heart is telling you to go lighter? Should you be one of the few who actually goes darker in the summer? Maybe you should experiment with the rainbow! Scroll down to begin your hair journey!