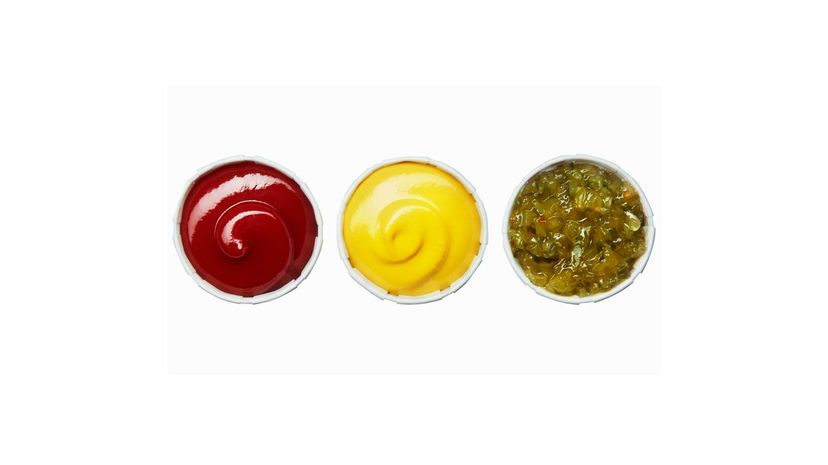 Image: Maren Carusa / DigitalVision / Getty Images
About This Quiz
The world of food wouldn't be complete without condiments. From dips and sauces to spreads and marinades, condiments can totally transform a dish. It also doesn't hurt that there are so many to choose from! And while it's awesome to have so many options, choosing the best one can be overwhelming. Luckily for you, we created a personality quiz to help you figure that out.
The following questions are designed to help us understand your favorite (and not-so-favorite) condiments. We'll also ask about your go-to food pairings and style of eating. By understanding your preferences, habits and taste buds, we'll be able to compare your personality to classic condiments.
Yet, it's important to remember that anything is possible when it comes to condiments. There's so much room for creativity and experimentation. Therefore, much of this quiz will revolve around unique dips, sauces and more. For example, would you ever try kale pesto? Or peach barbecue sauce? Depending on your reaction, we'll be able to gauge how adventurous you are when it comes to food and condiments. This will help us get to know your taste buds and character that much more.
Are you ready to get saucy? Let's get this quiz started!