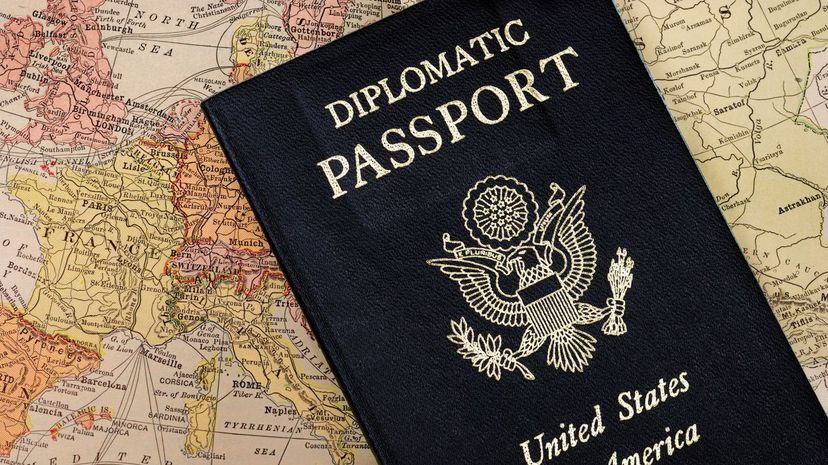 Image: NoDerog / E+ / Getty Images
About This Quiz
There is more than one way to reach a compromise. One school of thought advocates for you can go in swinging, trying to intimidate your opponent through a show of strength until they back down and accept your conditions. Or you could go for the utmost politeness and observe manners, deftly avoiding confrontation while subtlety advocating for your point of view. Which would you choose?
Rhetorical style and negotiation tactics matter to lawyers, politicians, and ambassadors. There are currently 195 countries in the world today, and they all need ambassadors to advocate for their best interests in countries throughout the globe. An ambassador must represent his or her country's values, which often factors into their negotiation and diplomatic style. 
And while much of the time these professional diplomats are attending fancy dinners and living in luxurious apartments in historic neighborhoods, severe crises could pop up. How would you negotiate a hostage release or help a citizen imprisoned in a foreign jail? Would you want to be an ambassador for a country that is likely to get into a nerve-wracking showdown? Or would you prefer to represent a nation that is peaceful and rarely involved in dramatic global confrontations? Answer the questions in this quiz to determine for what country your personality is best suited!