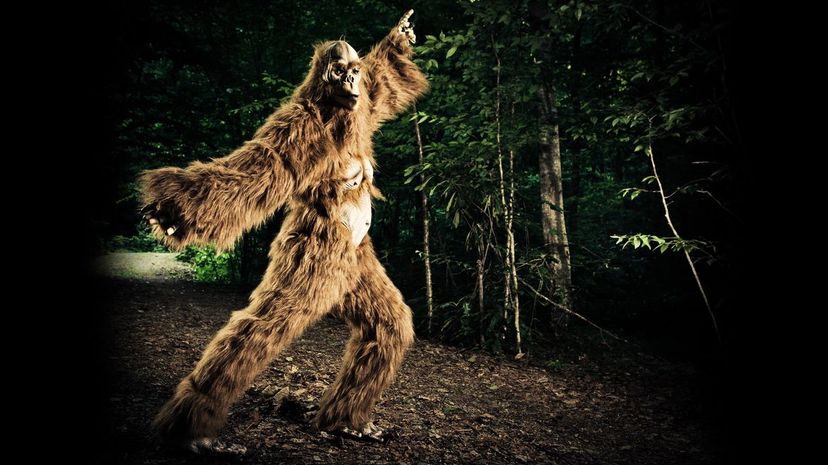 Image: THEPALMER / E+ / Getty Images
About This Quiz
Have you ever heard of a chupacabra? What about the Loch Ness Monster? From Mexico to Scotland, every culture on Earth has its own legends about mysterious, undiscovered beings. Called "cryptids" by the rogue scientists who study them, many of these mythological creatures may actually be real. 
After all, scientists are still discovering new animals in remote Amazon forests, as well as the depths of the Atlantic. So who's to say that we won't finally get an indisputably real picture of Bigfoot? Or that there aren't lake monsters in Lake Tahoe, Loch Ness and Howick Falls? If dozens of farmers in Mexico report that a creature is draining their goats' blood, shouldn't we consider the possibility that a chupacabra is at work? If every aboriginal culture in Australia has legends about the bunyip, doesn't that mean that something is out there, haunting their continent?
If you're as fascinated by cryptids as we are (or even if you're just a little bit cryptid-curious), this is the quiz for you! Tell us how you act under a deadline, manage social challenges and deal with singledom and we'll reveal which bizarre cryptid is a perfect match for your personality. Are you ready for some monster madness? Come on; it's time to take this quiz!