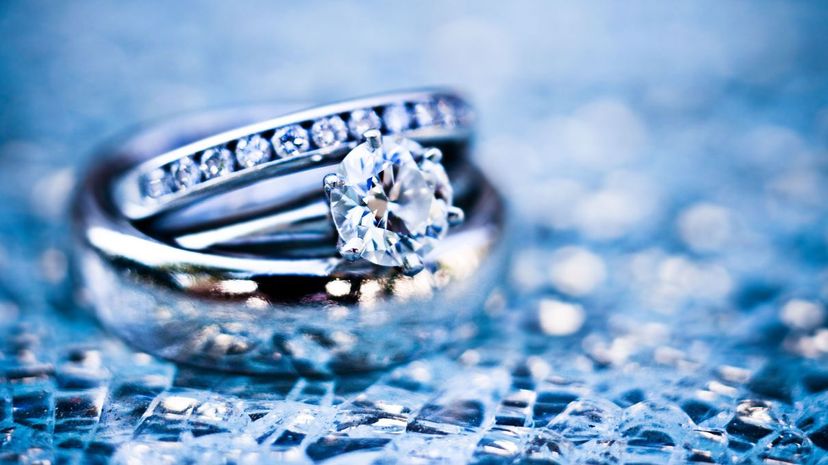 Image: manley099/E+/Getty Images
About This Quiz
We all know that you want a diamond; that pretty much goes without saying. I mean, what woman in her right mind wouldn't want a brand new, gorgeous and sparkly diamond? No, the question isn't whether to get a diamond, the question is what cut of diamond should you buy? Each cut is perfect in its own way, but which cut is perfect for you?
A round cut diamond says you're traditional and elegant, while a princess cut tends to attract those that want a bit of excitement with their romance.  An oval cut diamond is for those who are artistic, creative and just a tad quirky. An emerald cut diamond says its wearer is sophisticated and stylish, while a marquise is for those who are elegant and have a love of all that is vintage. If you sport a diamond with a pear cut, you probably are creative, you ooze self-expression and you love to get noticed. A cushion cut diamond says you're not only a true beauty but also an adventurous spirit.
Take this quiz and we'll tell you what diamond cut is your perfect match. Then it will be time to go shopping! Or even better, find someone to shop for one of these diamonds for you.