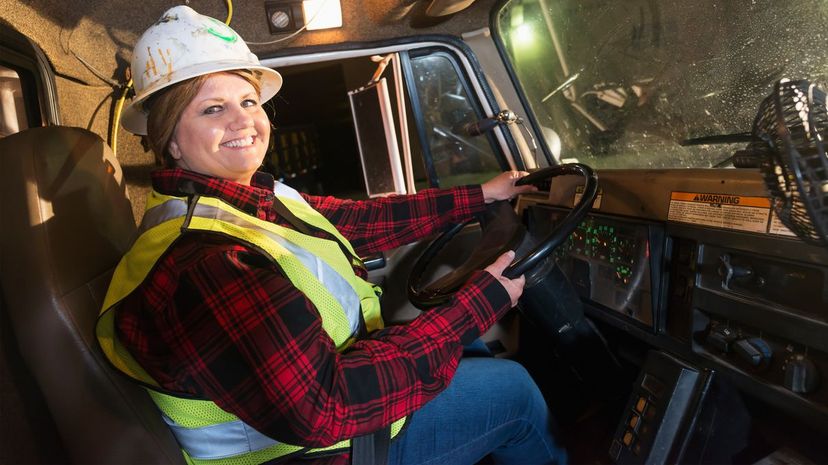 Image: Kali9 / E+ / Getty Images
About This Quiz
When most people say "safe job" they are usually talking about a job one is unlikely to lose. These jobs are secure, easy to do, and always in demand. When people say "dangerous job" they almost always mean jobs wherein the professional risks life and limb on the job.
The world is full of dangerous jobs, some high-profile, some decidedly under the radar. Some professions have something colloquially called "combat pay," which is a term taken from the military. It draws a line between where a profession is more or less a normal job, and where the professional begins to engage in risks or other activities that are above and beyond what the job would normally call for. For soldiers, it has to do with being on the front lines. In other jobs, it could mean doing shift work, which is detrimental to one's health, or doing the "field" end of a job that also has a safer, office component.
Where do your strengths lie? What dangers are you prepared to confront? You may not know the answers to these questions, which is why we have prepared this quiz. Take the quiz and we will single out your aptitudes and recommend you for the dangerous job that suits you!