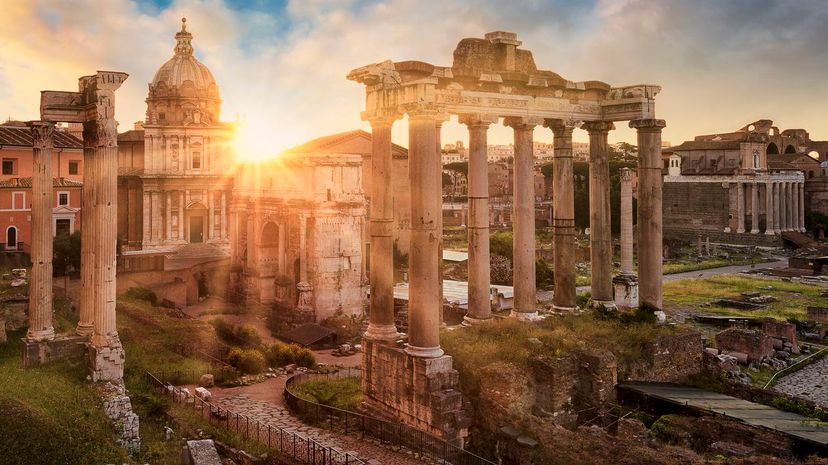 Image: Harald Nachtmann / Moment / Getty Images
About This Quiz
Who were you in a past life? Your present-day life may offer you some hints. For instance, are there any cultures that you feel a mysterious kinship to? Have you ever experienced a flash of déjà vu while reading about a historic event, such as the sinking of the Titanic or the destruction of Pompeii? Or are you strangely good at an outdated skill, such as hunting or foraging for mushrooms?
In this quiz, you're going to discover the truth about one of your past lives ... including learning about the now-extinct language you used to speak! Such languages, which are also known as "dead languages," include Latin, Sumerian, Olmec, Powhatan, Latin, Pictish and many others. Even in the 21st century, languages are going extinct every year in cultures all over the world. 
However, our focus today is on ancient dead languages (and the people who spoke them). So, are you ready to find out who you used to be — and what you used to sound like? Do you want to know whether you wrote with hieroglyphics, an Aramaic alphabet, Chinese characters or Norse runes? If you're eager to learn the truth about your past, say yes to your curiosity and take this quiz!