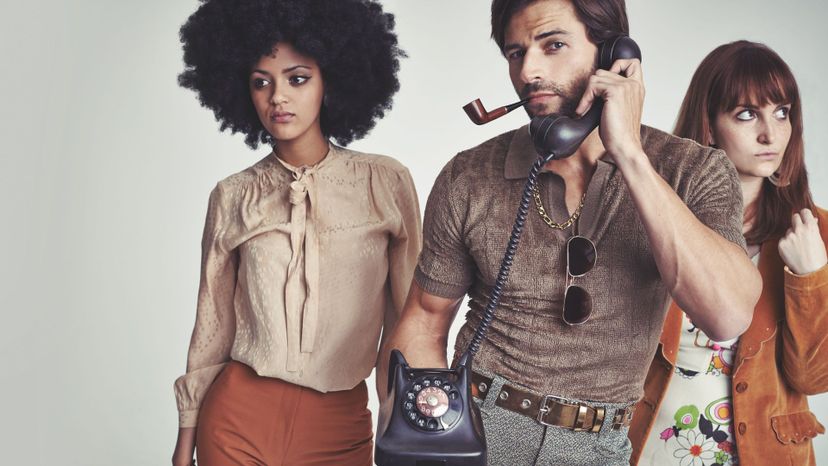 Image: Yuri_Arcurs / DigitalVision / Getty Images
About This Quiz
Every decade has its own zeitgeist. The roaring 20s were a time when women cut their hair and exercised their new-found freedom. The '40s were a post-war decade, but in the '50s the world bounced back, and families gathered around an invention called the television that became mainstream with shows like "I Love Lucy" dominating the airwaves. 
The '50s culture was disrupted mid-'60s with the youth counterculture challenging the old guard and embracing new ideals. In some ways, the '70s were an extension of the '60s because many of the ideas that were radical became commonplace. In the '80s, kids began to have a bigger say in the household, and more media was marketed directly toward them. This trend continued into the '90s. However, the '90s saw rapid technological innovations in the form of the internet, which went from being mostly found on college campuses to becoming readily available to your average family.
While it's theoretically possible for you to be reading this and have lived through each previously mentioned decade, it's highly unlikely. You also cannot take a time machine and go back to explore the decades for yourself. That's why this quiz will help you find which decade is the right one for you!