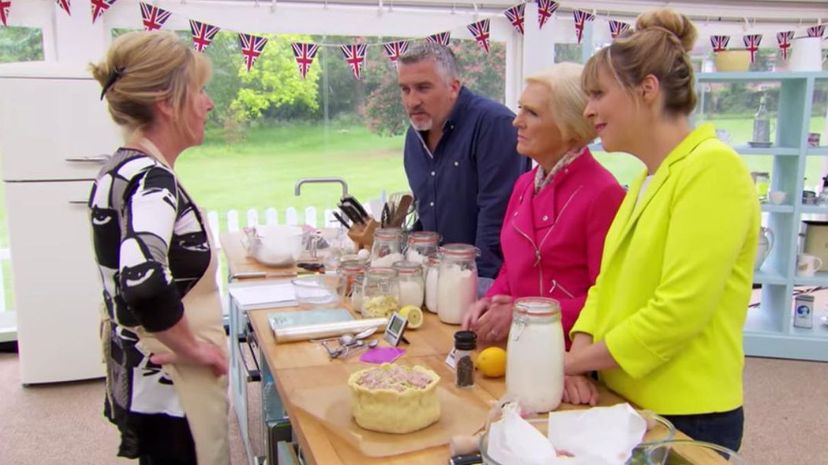 Image: BBC Two / BBC One / Channel 4 / PBS
About This Quiz
Are you ready to look Sue Perkins in the eye and tell her what you've made? Step inside the kitchen of "The Great British Baking Show," and walk us through your taste for all things baked goods. Once you've made our mouths water and told us about your style, we'll give you the secret recipe that will win you the prestigious title. 
Baking is a serious business in Britain! Contestants don't necessarily take home a cash prize; instead, they do it for the prestige. Getting an endorsement deal or two after being crowned champion is just the icing on the cake! You know that your desserts can win awards, but what unique creation can earn you the rank of the best in Britain? 
Each of your answers shows us how skilled you are in the kitchen. Having the ability to bake a mug cake doesn't necessarily qualify you to pull off the perfect raspberry tart, and we wouldn't want you to try anything you can't handle. Our job is to get you into the tent and on the winner's podium! Whip up the dessert you get in your result, and it's all but in the piping bag. Which dessert will it be?