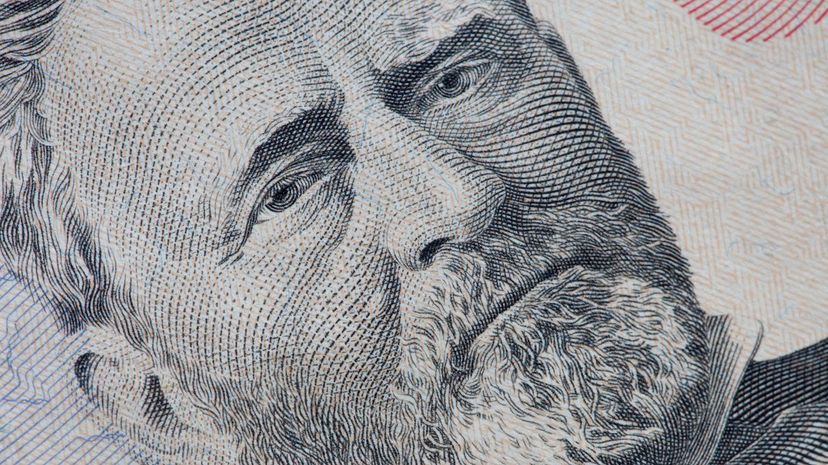 Image: Lisa Kyle Young/Photodisc/Getty Images
About This Quiz
The president of the United States gets to know things the rest of us don't. National security secrets, launch codes, diplomatic plans, and maneuvers, plus some stuff the rest of us have probably never even imagined. Being at the top of the ladder does have some perks. On the other hand, past presidents have also managed to hold a lot of things back from the rest of the country, either out of embarrassment, strategy, or something else.
And hey, everyone has secrets, right? But when it's the person you elected to run the country, to represent you and have your best interests at heart in all things they do, it can get a little nerve-wracking to discover they've been keeping a few things on the down-low, like affairs, health scares or just peculiar personal habits. Some of these secrets weren't made public until years after the president that kept them left office, making it even more bizarre.
If you want to know what secrets the walls of the White House have been keeping all these years or if you think you have a good idea about the things presidents have kept away from the public, pledge your allegiance to this quiz and see for yourself!