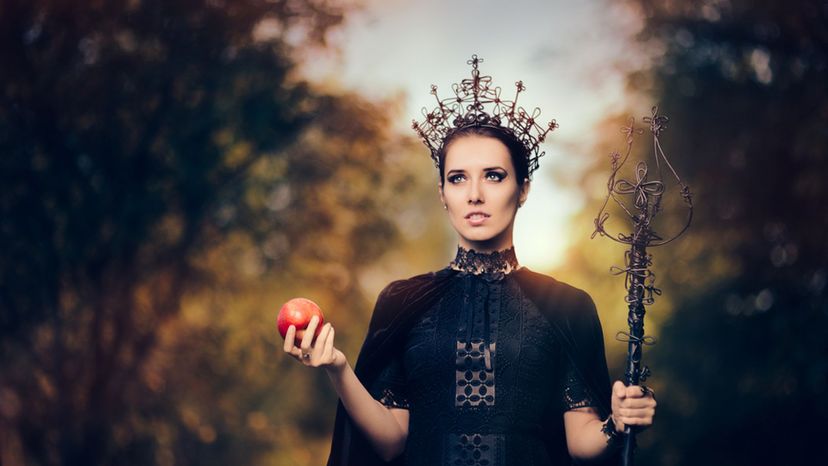 Image: Shutterstock
About This Quiz
A coworker, sometimes spelled co-worker, is a person who someone is working with at the same job and often at the same level in a company. 
To have a healthy working environment and to enjoy your job, having a good relationship with your coworker is ideal. There are many of us out there who are lucky enough to have a good relationship with the people we spend much of our time with, but there are also some of us who intensely dislike them and have either wanted them gone or consider leaving ourselves.
Just like how Disney has many different types of characters, there are many different types of coworkers. Some of them include the people who overshare, the cool bosses, the brown nosers, the office comedian, and the weird guy who works in IT. There are Disney characters out there, who, if we pay close attention to, remind us of many of the people that we spend the work day with.
Which of the many characters from the Disney Universe reminds you of some of your coworkers? Will that person be a villain, a princess, a prince, or one of the countless animal sidekicks? If you would like to find out who that person is, then you should take this quiz!