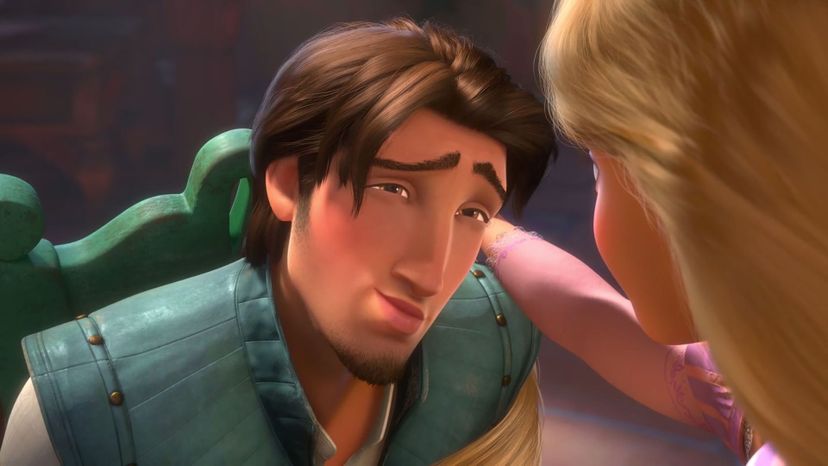 Image: Walt Disney Studios
About This Quiz
Whether it is their animated classics or their live-action feature films, Disney is known for creating unique and, in some cases, very good looking characters. While some people find it a bit disturbing to be attracted to a cartoon character or talking animal, when it comes to these movies, anything is possible so feel free to hop aboard the weird train.
Disney has characters from all walks of life and almost every single race - making it that much easier for you to find someone you would be compatible with. We have former thief Aladdin who some would love to go on a magic carpet ride with. Hercules, Li Shang, and Tarzan, whose ripped bodies have the ladies swooning, princes Naveen and Eric whose eyes could melt any soul and Flynn Rider and Kristoff who will have people laughing their pants off.
Which of the many handsome characters from the Disney universe will be your soul mate? Will it turn out to be a prince or will it be a reformed bad boy? Will you be walking into the sunset with a villain or will you be hanging out with a sidekick? If you would like to find out, then this is the quiz you need to take!