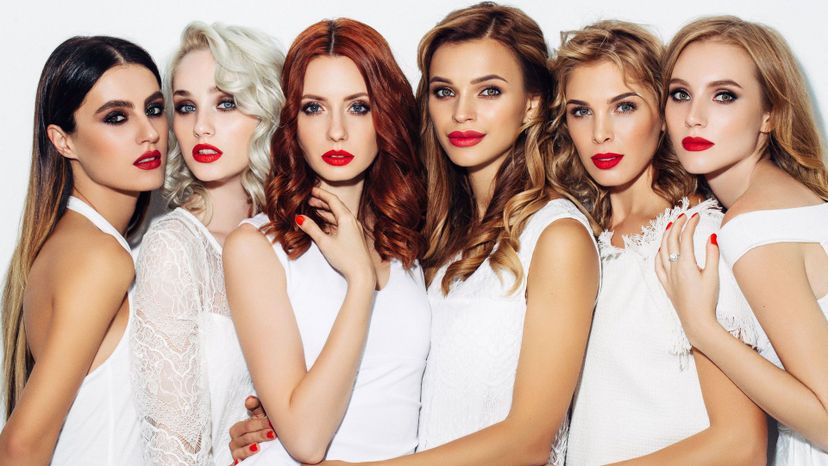 Image: CoffeeAndMilk / E+ / Getty Images
About This Quiz
In this quiz, we're going to pair your personality with a pretty Disney makeup look! Are you bold and sassy like Jasmine? Or are you a sweetheart like Snow White? Whoever you are, this quiz will show your true makeup colors! You're about to be matched with a princess - perhaps Belle, Snow White, Ariel or Jasmine. Each of these Disney princesses has their own distinct personality, and this quiz will determine which Disney princess you're most similar to! Let's take a brief look at the personality traits of these Disney princesses.

Snow White is a kind and benevolent princess who can do no wrong in the world. She's the type of person who would never blackmail you and would always stick by your side through thick and thin. Belle is a sharp and intelligent person who acquires much of her information through reading. Ariel is naturally curious about the world around her and loves to embark on new adventures. And finally, Jasmine is one of the sassiest Disney princesses out there, as she doesn't take bad manners from anyone! 
So, which Disney princess do you relate to the most? Whoever you think it is, take this quiz to be matched with an ideal Disney princess makeup look!