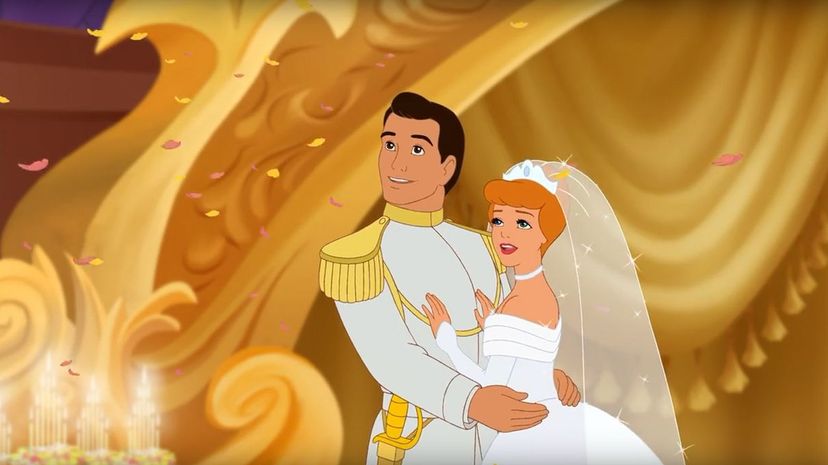 Image: Walt Disney Pictures / DisneyToon Studios / DisneyToon Studios Australia / Toon City Animation / Youtube
About This Quiz
Since many girls were small, they've dreamed of being a princess. Who wouldn't want to spend a day feeling like Belle, Ariel or Cinderella? While there might not be many excuses in adulthood to dress up like a Disney princess, what bride wouldn't want to feel like one on their wedding day? Your wedding day is the perfect chance to live out all your childhood dreams of being a princess and marrying Prince Charming.
While there are certainly many details to attend to in planning a wedding, one of the most exciting and important tasks is choosing the bride's ensemble! From head to toe, everything must be flawless and pristine. For those who want the total princess treatment for their wedding, missing out on picking a tiara would be a terrible error!
In order to live out your full Disney princess fantasy, you must choose a tiara to complement the rest of your outfit! Give us all the details about your upcoming nuptials, and we'll be able to pick out a Disney tiara that will make you look like the stunning star that you are! So tell us — what Disney princess will be the muse for your wedding day look?