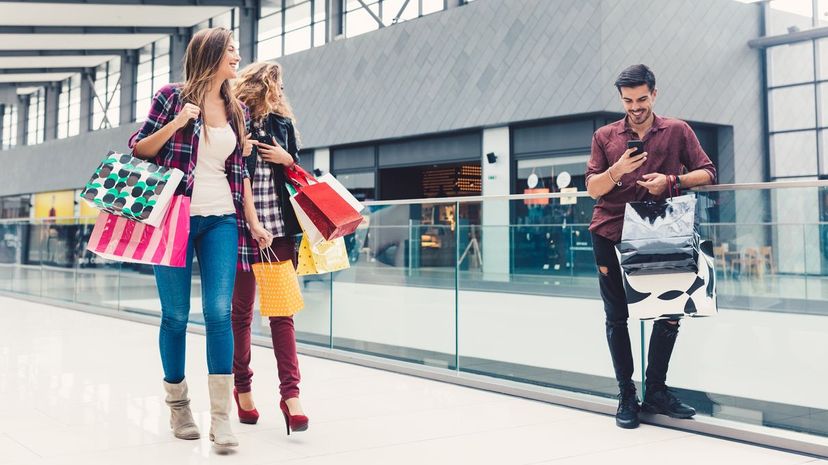 Image: martin-dm / E+ / Getty Images
About This Quiz
If you've always wanted to know what makes you so attractive, now's your chance to find out with this quiz! With exactly 30 questions about your lifestyle and potential love life, we're here to determine what girls first notice about you! 
This quiz is also filled with questions about certain scenarios, and what you would do in such a situation. For example, if you find a missing wallet on the street, what would you do? Would you return the wallet, keep the wallet, leave the wallet where you found it or take the money, but return the wallet? We've associated answers like these to certain physical and personality traits, so your answers will determine what your best trait is!

Here are the four results that you may be associated with: hair, eyes, muscles and funny personality. If you're the clever type who has a few jokes up his sleeve, you may get matched with a funny personality! On the other hand, if you care about your appearance more than anything else, than ladies will notice your muscles first. Those with a kind and gentle spirit may get associated with the "eyes" result, and the "hair" result will be left as a mystery for now... So if you're ready to see what girls first notice about you, it's time to take this quiz now!