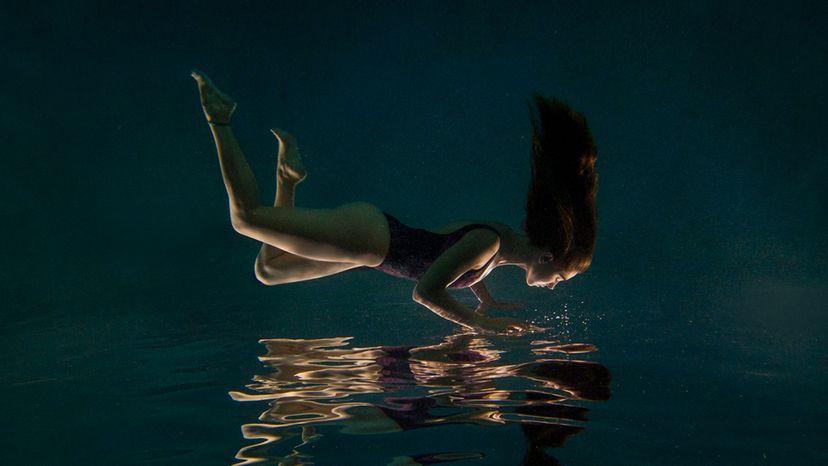 Image: K.C. Alfred / moment / Getty Images
About This Quiz
The right lady for you is out there. Even if you don't want a proper lady, per se, there's a kind of woman that is just right for you. Is she adventurous and passionate, or is she more kind-hearted and altruistic? Is she independent and well-off, or on the old-fashioned and traditional side? While you may want a mixture of many of these attributes, the degree of your leanings is indicative of the style, personality and general appeal of the woman you're seeking. 
When you know what you want and can define it, it'll be that much easier for you to eliminate people who are bound to leave you disappointed and dissatisfied. Why waste time, right? Your time is precious. Unless you're looking for a quick fling, you can discard some people and hone in on the ones that are likely to make you happy. 
That's what this quiz is all about We're going to ask you some probing questions that will help clarify what's really important to you and what you can certainly do without. The world is your oyster, no doubt, but there's a pearl in there that is just waiting for you. You just have to seek it out. Ready to find out the kind of woman that is right for you? Then let's get started!