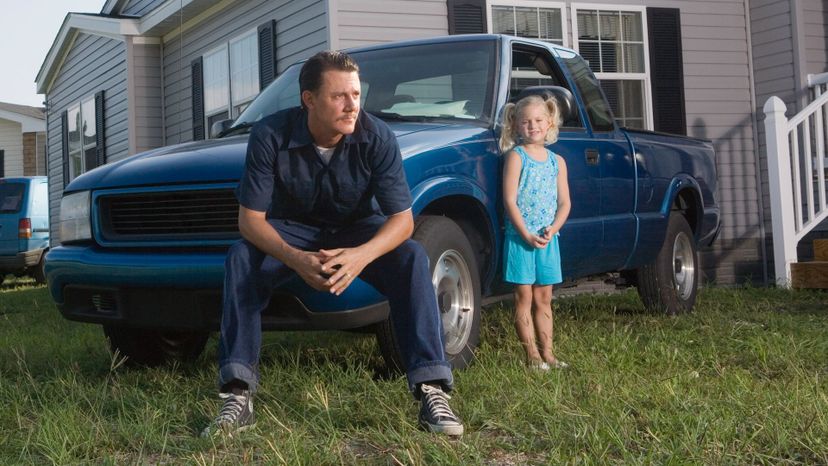 Image: Purestock / Getty Images
About This Quiz
Keep on truckin'!
When it comes to trucks, there is no other country in the world that can compare with the United States. This is an undeniable fact, with trucks of all shapes and sizes being extremely popular all across America. Trucks oftentimes rank among the top vehicles in the country in terms of overall sales. In fact, the critically acclaimed Ford F-Series is blatant proof of the love that Americans have for trucks, since it has consistently been the best-selling pickup truck in the United States ever since 1977, and more importantly the best-selling vehicle overall in the country since 1986.
Trucks are useful! If you've ever been the only one in your circle of friends with a pickup truck, you know this.

In this quiz we've taken a look at some of the most iconic and notable trucks in United States history and selected a handful of them to create some challenging questions. From versatile light duty trucks, to bulky and powerful heavy duty trucks, everything has been included in this quiz! So, are you ready to put the pedal to the metal and head out on the open road with this quiz? Then let's jump right in and get started!