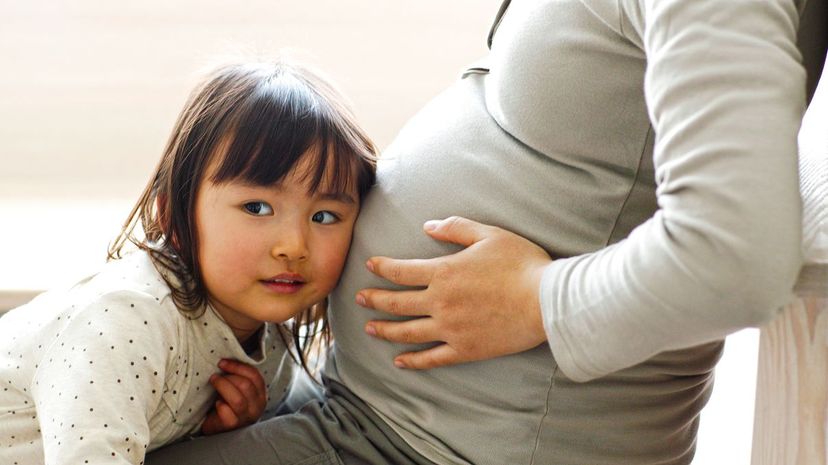 Image: sot / DigitalVision / Getty Images
About This Quiz
Everyone knows how pregnancy happens, but do you know what happens when you're pregnant? Throughout this quiz, your gestational knowledge is going to be put to the test! Do you know as much about as someone who has given birth, or are you trying to impress the mother of your child? Either way, you'll have a blast answering some of the most commonly asked questions about the miracle of life! 
During pregnancy, a few of the organs and the feet can grow in size. There are scientific reasons for these changes and the dozens of other changes the female body undergoes. How much do you really know about the 40 weeks it takes to develop a small human being, though? Put your baby smarts to the test, and see how you do! 
Do you know when the first trimester starts? How about the name for the disorder that makes pregnant women want to eat things like soap? Read each question carefully before you respond, and do your best to choose the correct answer. When you've answered enough questions to prove you're ready for the obstetrics department, we'll let you know where your pregnancy knowledge stands! How well will you do? 
sot / DigitalVision / Getty Images