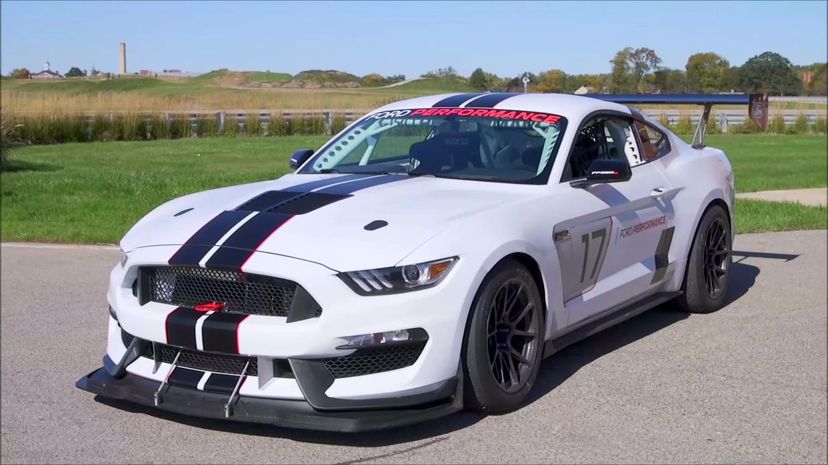 Image: Motor.TV via YouTube
About This Quiz
They're the "Top Guns" of driving. They're the best of the best. They are, literally, the top .18% of some of the world's best drivers. They are the Ford Tier 4 test drivers, and their job is to make sure that the Ford vehicles that show up on the dealership floor and put into the hands of customers are the safest cars the company can make. To car enthusiasts in general — and Ford fanatics in particular — they have the coolest job in the world, but how much do you know about these elite drivers?
Ford put its "tier" system into place in 2001 as a way of ensuring that drivers are trained and prepared to test vehicles in different situations, with each advancing tier able to handle more difficult tasks. Tier 4 is the last tier, and its drivers show what a vehicle can truly do.

The main goal of these drivers is to give their feedback to the engineers responsible for designing the vehicles. Simulations can only go so far. To get real-world information about a car, you have to have someone drive it, and there's no one better for the job than a Tier 4 driver.

It's a rigorous training program, with very few reaching Tier 3 and even fewer awarded with the elite Tier 4 rating. So, how much do you know about the program and what it takes to make the grade? This quiz will shed some light on these heroes of the test track. Are you ready to push your knowledge to the limit on the track? Let's go!