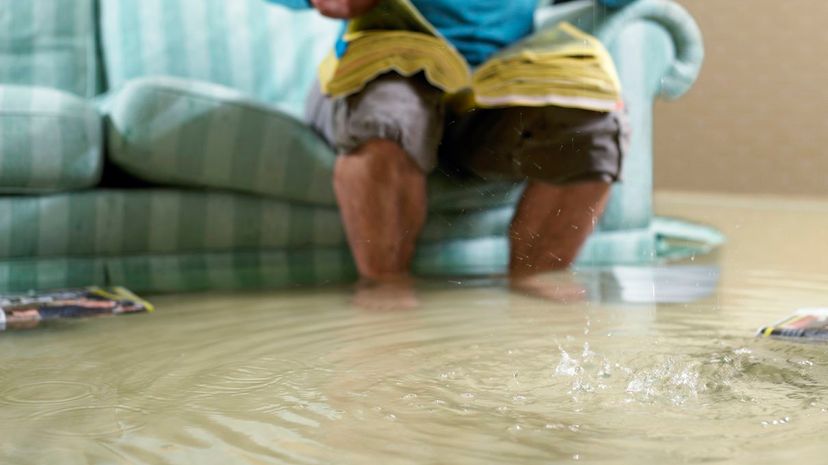 Image: Michael Blann / DigitalVision / Getty Images
About This Quiz
Plumbing takes its name from the Latin word for lead: plumbum. Back in the days of ancient Rome, pipes were usually made of lead, which, while it caused plenty of health problems, solved more than it created. Plumbing made Rome a modern city, and helped stop plagues for centuries. Today, much of the ancient Roman sewers are still functioning, and in fact, still in use. The Romans even lined in marble the section of the sewer that passed under the emperor's palace.
Throughout history, plumbing has been the dividing line between modern civilization and barbarism. London was more or less a medieval city until sewers firmly planted it at the heart of everything modern, in the industrial revolution. Paris's sewers radically reduced the spread of disease and the smells that Paris was previously known for. Visit any modern city when there is a sewer malfunction and you will see the degree to which an open sewer changed urban life.
Things aren't much different at home. Compare the convenience of a toilet or a shower with that of a chamber pot or pouring buckets of water over one's head. Anyone who has had a major plumbing problem knows how inconvenient it is to lose access to these modern marvels. Furthermore, today, plumbing covers how highly flammable gas is transported, and plumbers not only risk a mess if they make a mistake, they could get someone killed.
All this in mind, how much do you really think you know about home plumbing?
Michael Blann / DigitalVision / Getty Images