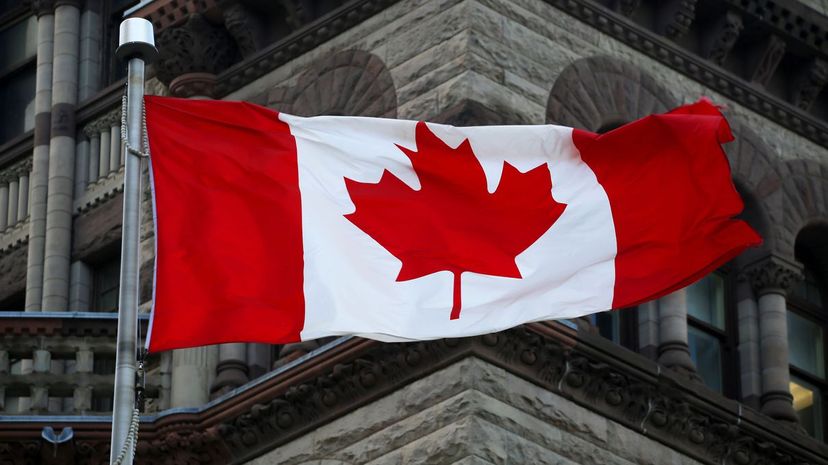 Image: artland/Moment/Getty Images
About This Quiz
Voting in Canada is one of the most patriotic acts you can participate in — but first, you'll need to understand how the Canadian electoral system works. Although Queen Elizabeth II is Canada's monarch, she has very little to do with the actual election process in Canada. (That is, of course, if you're not the governor general.) Knowing which riding you call home — or what a riding is! — can be confusing to first-time voters. Unlike some other governments, Canada has several main political parties and many fringe parties. The difference between a majority and minority government can make all the difference in terms of policy and decision-making — and the occasional coalition has been known to really shake things up!
Even if you're a veteran when it comes to the voting process, you'll learn something new in this quiz about how Canada conducts elections, including some interesting historical facts about how the current system came to be what it is today. If you're overwhelmed by the sheer amount of information you're about to consume, don't worry, the Elections Canada website has plenty of excellent additional resources online.
Grab your voter card — if you don't have one, you'll find out where to get one in a few minutes — and get serious. It's time to fill out this very Canadian quiz about how elections work!
artland/Moment/Getty Images