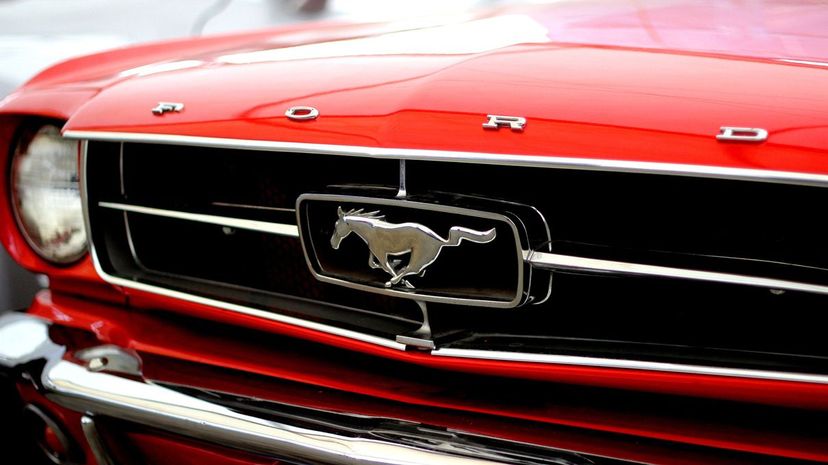 Image: Pexels by Pixabay
About This Quiz
The sight of a Ford Mustang out in the wild makes the heart of a Blue Oval fan skip a beat. Every fan has their favorite model — the 1964 1/2 premiere model is the desire of many, while others crave the new 2020 'Stang with all the ultra-modern bells and whistles. Whatever the outside looks like, however, we can all agree on one thing: Without an engine, the car is just something to look at. Without its heart, you aren't going anywhere. This quiz will test your knowledge about the powerplants that have powered the dreams of Mustang owners throughout the decades!
Even though we can agree that the Mustang is the premier pony car ever to come out of Detroit, people have differing opinions on why they love the 'Stang and what they look for when it comes to the car. Some marvel at a garage-kept classic model that looks like it just rolled off the late-'60s showroom floor, where others long to find the parts they need in a field or junkyard so they can rebuild the car of their dreams with their own hands. 
Whatever camp you fall into, it's important to understand the soul of the machine. Between the engine that powered the first model that captured the world's attention to the beasts that power today's best pony car, it's important to know where we came from, where we're at and where we're headed. Strap in, rev the motor and hear that exciting, familiar growl, and let's see how quickly you get off the line. Let's go!