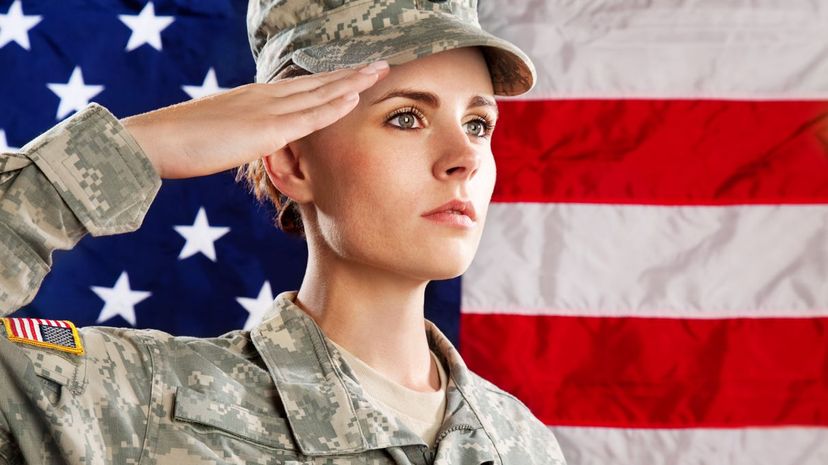 Image: DanielBendjy/E+/Getty Images
About This Quiz
The United States of America had to fight for its independence. Then it fought itself in a bloody civil war, then in two world wars and a number of foreign conflicts thereafter. It's really not surprising that America has one of the largest standing armies in the world. But how much do you know about this fighting force?
There's no shortage of fascinating trivia about the Army. Did you know, for example, that the Army is older than the United States itself? It was first formed to fight the British Army, which, until the Declaration of Independence, protected the 13 colonies. (To be fair, the U.S. Navy can say the same thing). But it's the Army which grew to be the largest branch of the military, and it's hard to overstate its role in American life. Traditionally, enlistment has been a road up and out of poverty for many young people (although not without its risks, death in combat being one of them, at least during wartime). Some choose to be career Army; others have gotten valuable vocational training, sometimes including a GED, from their service. A few have gone from military service to a life of civil service in politics, a few rising as high as the Oval Office. 
We hope you learn a few things of interest from this quiz. But we won't make you drop and give us 20 if you don't.