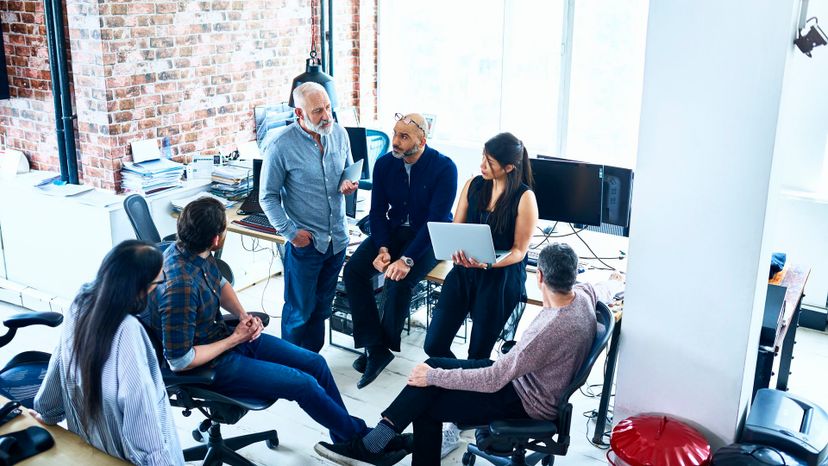 Image: 10'000 Hours/Digital Vision/Getty Images
About This Quiz
Robber barons and tycoons of the 19th century were furious when they realized the implications of workers organizing – that they were slowing losing their power as god-like capitalists. Suddenly, it seems, lowly factory workers and laborers had a say in their lives – and it was all because of unions. Unions have a long and storied past in the United States and around the world – in this quiz, can you answer basic knowledge and history questions about unions?

Before unions came along, textile mill laborers, coal miners, oil drillers and the like really had no way to protest low wages or lack of benefits. They couldn't even say anything about life-threatening safety issues without fearing for their jobs. But when they banded together in unions and threatened to walk off the job … suddenly, their voices could be heard. Do you remember any of the most profound work stoppages in American history?

The numbers are clear. Union members tend to make more money, have more influence on their work environment and often enjoy better retirements, too. Cast your vote and make your voice heard in this powerful union quiz!


10'000 Hours/Digital Vision/Getty Images