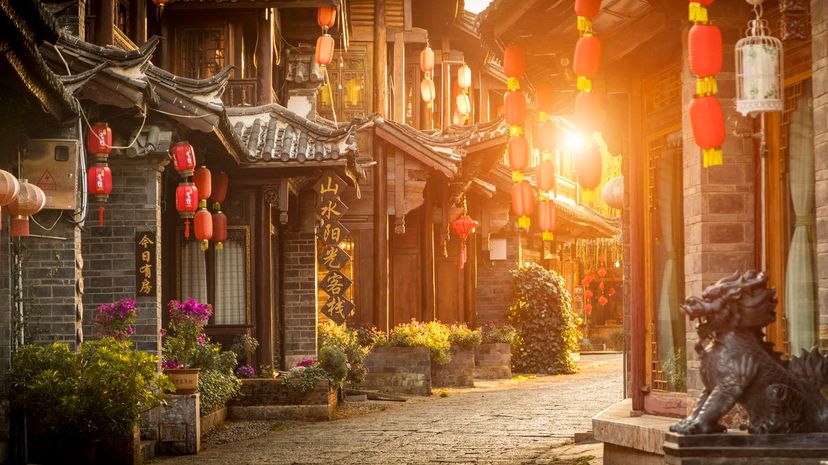 Image: WALTER ZERLA / Cultura / Getty Images
About This Quiz
In Western culture, people often look to the Mediterranean region as the beginning of human history, at least when it comes to civilization. But in reality, China has a history of civilized society that dates back as far, if nor further, than that found in the West. Though empires have risen and fallen in the country, that history has carried on through the ages, defining China and turning it into the world power it is today. 
Of course, there have been many influences to get China to the place it currently sits on the world stage. The country's politics have been shaped by several dynasties and a series of revolutions at the beginning of the 20th century. The culture in China is heavily influenced by schools of thought relating to Buddhism, Confucianism and Taoism, along with the influx of Western ideas in the past few hundred years. This rich, fascinating history makes China a country worth learning about.
But how far does your knowledge of China extend? From culture to society to politics, this quiz covers all aspects of the Chinese world. Will you conquer it before it conquers you? Get started and prove your knowledge extends far beyond the Western world.
WALTER ZERLA / Cultura / Getty Images