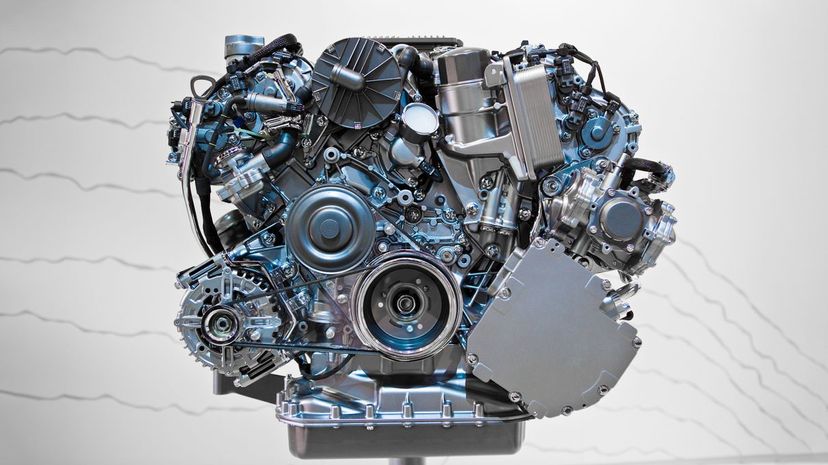 Image: pawel.gaul / E+ / Getty Images
About This Quiz
Practically everyone has some degree of engine knowledge: whether all you know is that they make your car move or you rebuild LS2s for fun. Now it's time to find out which end of the spectrum you lie on. 
A recent survey conducted by Cooper Tires found that nearly 50% of Americans aren't confident that they'd be able to change their vehicle's oil. The same study found that around a third of Americans couldn't even choose the right engine oil for their car. The problem isn't helped by the fact that 54% of people feel intimidated when dealing with mechanics. It's hardly surprising that nearly three-quarters of the vehicles on the road in the U.S. have at least one thing wrong with them.
Some research suggests that the decade you were born in can affect how mechanically knowledgable you are. When it comes to basic engine care, studies show that those aged 66 and older are the most competent age group. The same studies suggest that millennials are the least competent demographic, with just 51% feeling confident enough to drive a stick shift. Do you support this data or contradict it? Take our engine knowledge quiz and find out now!
pawel.gaul / E+ / Getty Images