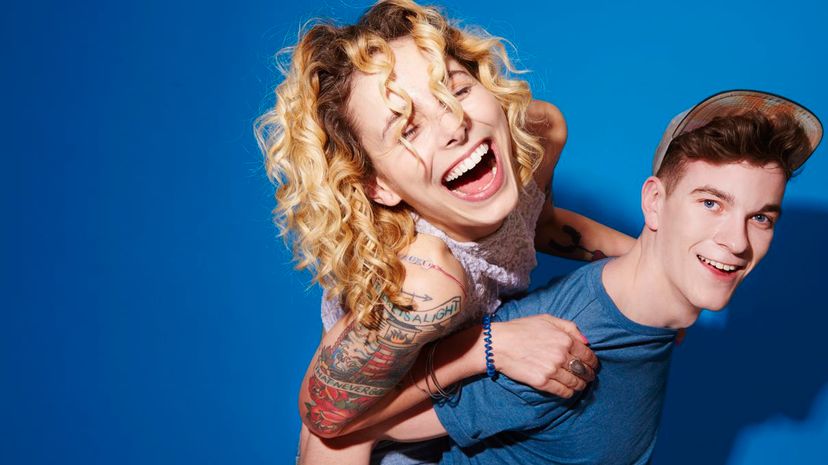 Image: Tara Moore/DigitalVision/Getty Images
About This Quiz
Throughout your life, you'll meet some amazing women whom you have no interest in dating. Everybody is looking for something different in a potential partner, so somebody your best friend might fall head over heels in love with might not cause you to turn your head. 
Likewise, sometimes you'll meet somebody with whom you instantly feel chemistry, but they don't even seem to know you exist. Even if you're Leonardo Dicaprio, there are going to be some women who are just not that into you. However, finding somebody who's equally as into you as you are to them is one of the best feelings in the world.
Do you know what you're looking for in a woman? Maybe you're looking for somebody who shares your hobbies. If you're a world traveler, maybe your dream girl has an affinity for backpacking around Europe. If you're more of a party person, maybe you're looking for somebody to go clubbing with. 
Look at all the people you've dated in the past. Do you see any similarities in their personalities? Let's find out what you really want in a woman by answering these 30 questions. Maybe you think you already know, but your subconscious is telling you otherwise.