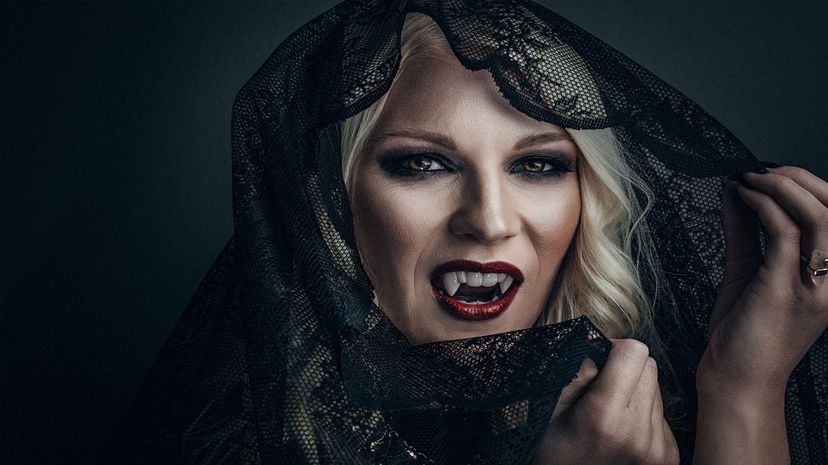 Image: Knape / E+ / Getty Images
About This Quiz
We all have different personalities that we unleash at the appropriate time (and sometimes the inappropriate time). 
At work, you put on your smile and your customer service voice to ensure that you still have a job the next day. Around your family, you show respect and restraint. In the morning, you may find yourself taking care of business, but what happens to you at night? If you are the type of person who has to wear many hats, you know that one of those hats is reserved for nighttime only. When the sun goes down, things change for you, and you change as a person. Whether you like to party or you like to nap, the night brings on a lot of changes, and you turn into something else. 
If Disney movies have taught us anything, it's that there is something different about us at night. Whether you turn into a princess, an ogre, a vampire, or a werewolf, the night is dark and full of terrors (or a heck of a lot of fun). If you're curious what you turn into when the sun goes down, answer these questions and we'll tell you exactly what changes inside of you.