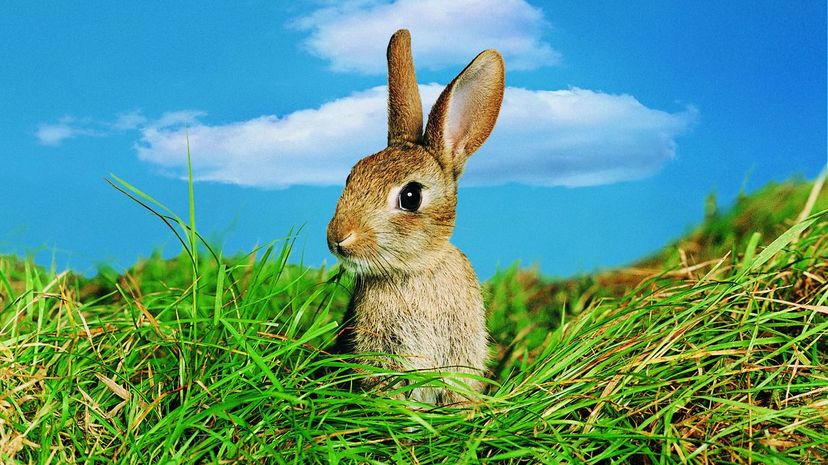 Image: Digital Vision./DigitalVision/Getty Images
About This Quiz
Throughout any given day, we experience a range of different emotions. Some of us are masters at hiding our thoughts, but the rest of us have terrible poker faces. During this quiz, we want to examine your emotional responses to our questions. When you've finished telling us what you really think, we will let you know the things you've secretly revealed about your spirit animal.
Our spirit animals are most likely not out there taking a quiz. Instead, they are out there living with their gut instincts - responding to every situation they are presented with simple survival skills. While we cannot guarantee that they have emotions, we know that you do. By taking a look at the way you emotionally respond to questions, we'll know more about your spirit animal than your spirit animal knows about you!
Learning about your spirit animal and evaluating your emotions are both great ways to get in touch with yourself. Whether you have the killer instincts of a wolverine or you are as cuddly as a kitten, knowing what you have in common with your spirit animal can give you a brand new way to focus yourself. If you're already feeling moved to answer, we already know that you're as perceptive as a hawk. Now, let's find out what else is happening in your spirit animal world!