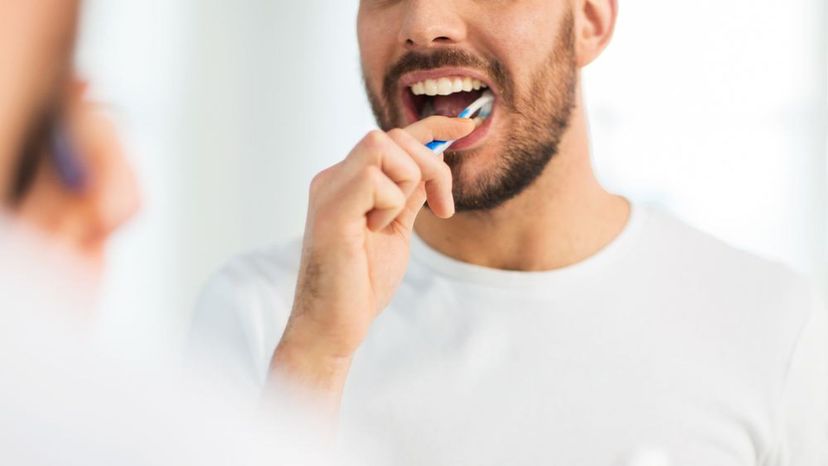 Image: Shutterstock
About This Quiz
We can try as hard as we want, but there are parts of the human body that provide good environments for different germs and parasites to grow. This is one of the reasons why personal hygiene is so important.
Different people have different habits, and if you look at various cultures, they each have their own standards of what is hygienic and what is not.
Across the western world, there are certain practices that can be agreed upon. Some of these practices include taking a bath or shower every day, brushing one's teeth every day, washing your hands with soap after going to the toilet, changing into clean clothes regularly and covering one's mouth and nose when coughing or sneezing.
These practices not only help to minimize the spread of various diseases, but they are also some of the ways in which a person can "stay clean and fresh."
What do your hygiene habits say about the type of person you are? Will they say that you are an extremely hard working person or that you are a bit of a free spirit? If you would like to find out, then this is the quiz for you!