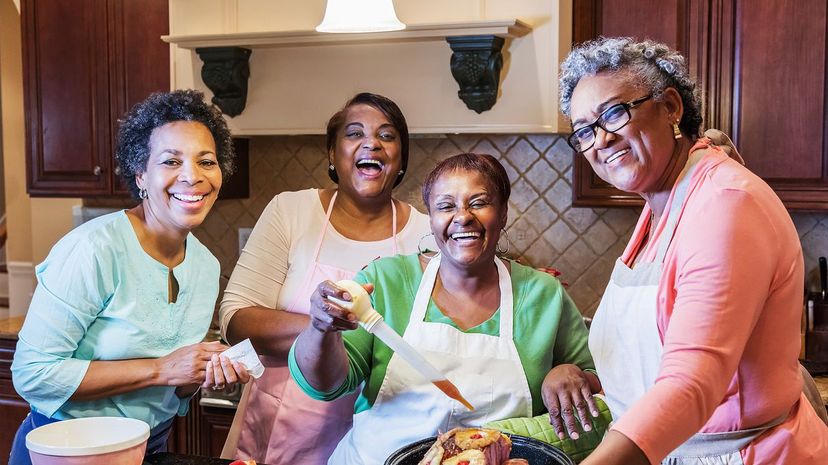 Image: kali9 / E+ / Getty Images
About This Quiz
There are some things we all do in the kitchen. For instance, you probably wash your hands after touching raw meat, "peek" at pancakes before you flip them and use your slow-cooker to make killer bean soups. But there are other common kitchen habits which aren't so widely shared. Some cooks, for instance, believe in cleaning as you go, while others opine that the person who did the cooking shouldn't have to clean up after dinner. And the differences don't stop there!
Many cooks are thrilled by the chance to use a new ingredient, while others are nervous about working with produce or animal products that they're not used to. While many home chefs follow recipes to the letter, others improvise to their heart's content, making so many substitutions and changes that it can be hard to recognize the original dish! One thing's for sure: the way you cook is actually a big clue to the way you approach other things in life. Which is what this quiz is all about!
We want you to tell us everything about how you act in the kitchen, from the cutting boards you use to whether you believe in the five-second rule. After you've told us the truth about your kitchen habits, we'll reveal what they say about your personality. Ready learn more? Let's get cooking!