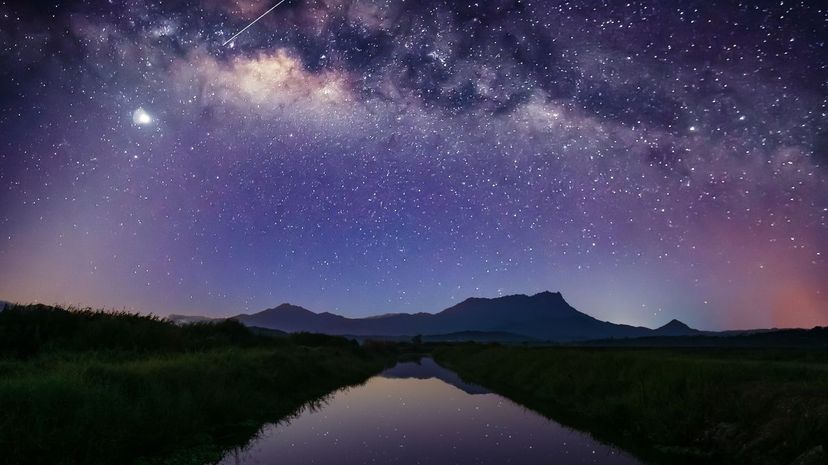 Image: Constantine Johnny / Moment / Getty Images
About This Quiz
There are 7.5 billion people on earth, but only 12 zodiac signs. How is it possible that 12 signs can sum up every individual? We don't think it's possible. You might share the same sign with your very best friend, but how much are you really alike? During this quiz, we're going to look beyond the astrological sign you were assigned at birth. We're going to look to your stars instead!
Many sites claim that you can get a personal reading, but what's so personal about reading the same words that are given to everyone else with your sign? Dive deep in the cosmos during your questions, and you'll get something more than the standard line. You'll get a reading directly from your stars, and you won't be lumped in with millions and millions of others. 
Knowing what your stars have in mind for you can help you prepare for what life is going to throw at you next. Once you've completed your questions, you'll get a prediction for your future and a good idea which sign you're really most like. If that isn't personal, we don't know what is. The real question is — are you ready to find out?