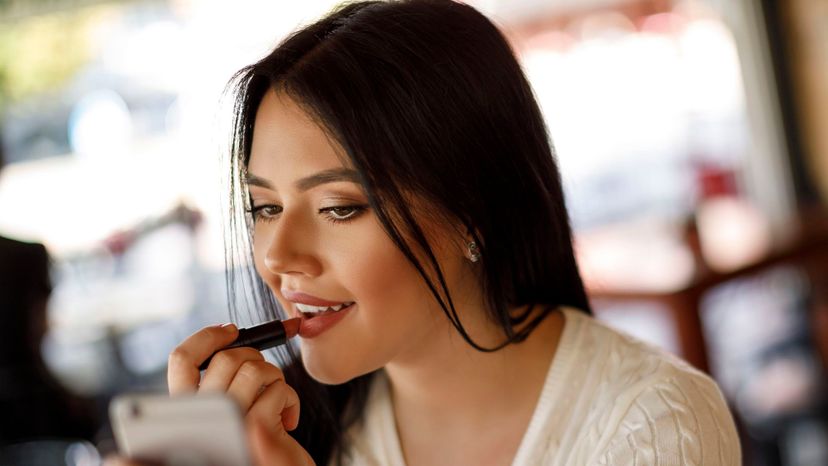 Image: damircudic/E+/Getty Images
About This Quiz
Can you name every brand at Sephora? Or are indie darlings your everything? Regardless, your taste in makeup brands might say a lot more about you than you think it does. Whether you get sucked in by packaging, unique products, bold colors, reliable staples, or the cult of personality surrounding many of the industry's brand owners, you are in it to win it and in it for life. You live for flawless foundation and high-quality lip products, and there's no going back!
While many brands are owned by the same companies, some are independent, some have been around for generations, and others are new on the scene, but they all try to offer a unique perspective. Some offer everyday staples, others provide new and unique tools, and some lure you in with beautiful glitters and bold colors. 
There is so much in the makeup market today that it would be impossible to own it and try it all, but that won't stop a true makeup lover from trying! Whether you are an eyeshadow palette hoarder or absolutely addicted to lipsticks, you love all things beautiful.
If you are a true beauty fanatic whose love of all things that glitter is way more than skin deep, see what your taste in beauty brands says about you with this quiz!