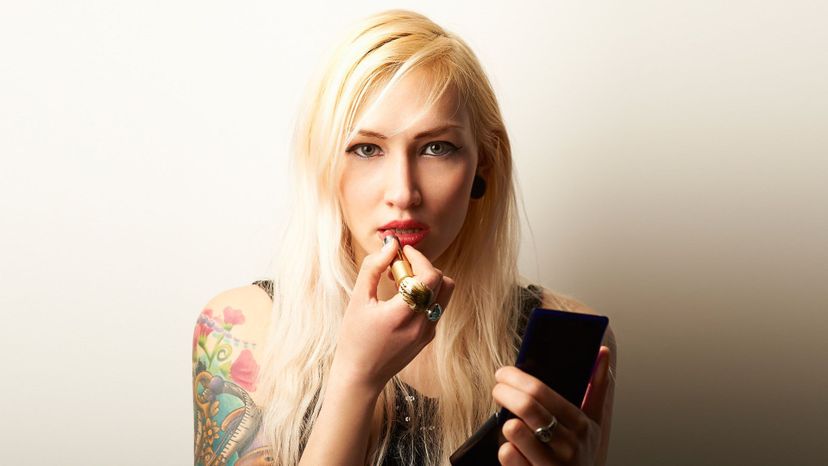 Image: Dougal Waters / DigitalVision / Getty Images
About This Quiz
Last time you stood in line at Sephora, you probably weren't thinking about the rich history and cultural significance of that eyeshadow pallette and tube of mascara in your hand. But did you know that the history of makeup dates back over 7,000 years, and impacts virtually every culture to ever exist? Oh, and your purchase will be $182.93, please.
Not only does makeup influence how many of us feel when we leave the house each morning, but it deeply influences fashion, social interactions and our understanding of individuality and culture.
Chances are, no one ever told you there was one specific way to use makeup. Chances are, no one ever gave you strict rules for how and to what degree you needed to apply makeup for the rest of your life. Chances are, you figured it out yourself!
The act of experimenting and making decisions with regard to your daily makeup was something that was directly connected to your personality. You make a choice each day with regard to how you'd like the people in your life to see you--and that, too, reveals a bit of your personality!
So what does your everyday makeup really say about your personality? Put down your eyeliner, jump into this quiz, and find out!