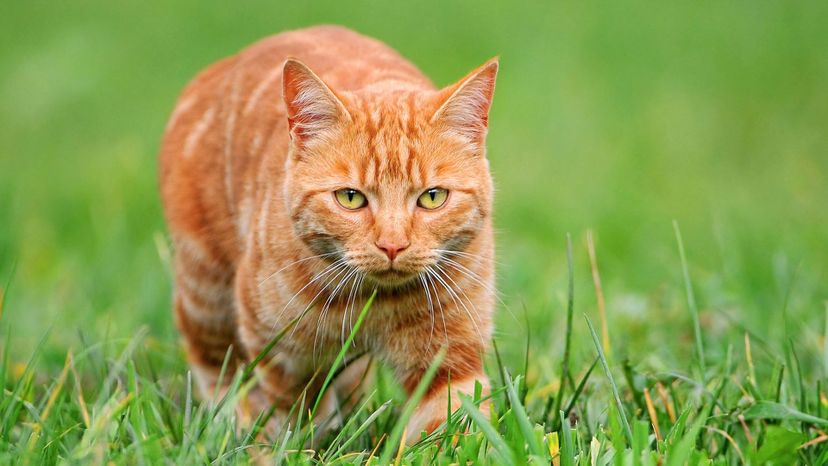 Image: Picture by Tambako the Jaguar/Moment/Getty Images
About This Quiz
There are lots and lots of ways to get to know how others see you. However, internal research around the office has given us a sneaking suspicion that getting to know your tastes in cats is the best possible way. Knowing what you really think about the feline species will give away more about you than you might imagine. 
Whether you prefer cats with long hair, short hair, or no hair at all, can give away clues about your personality and your lifestyle. Most interestingly, the choices you make about the cats in this quiz will help us to see the traits that your friends and family have grown to know and love. 
Throughout this quiz, we will ask you every question we can think of about cats. From the big ones that live in the jungle to the cat currently sleeping on your keyboard, the things you like and dislike about the cat kingdom will speak volumes about you. Once you see our question, try to choose the response that you would actually think, do, or are most like in your everyday life. 
After we've finished, we'll let you know what the world sees in you. What does your cat love say about you?