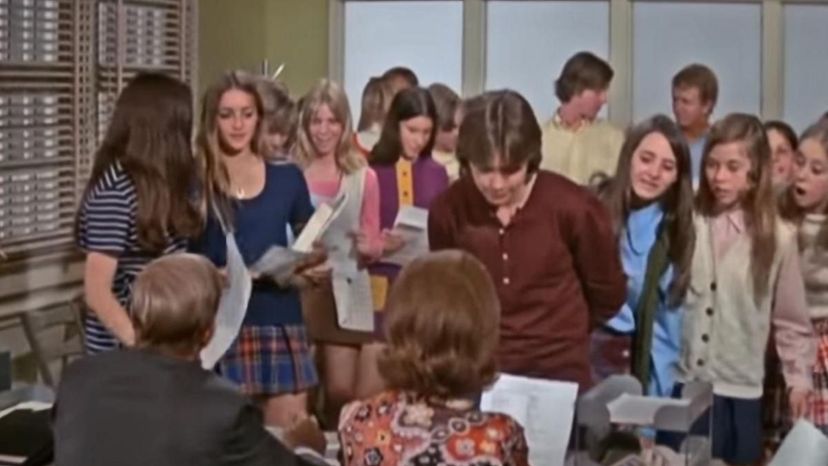 Image: ABC via youtube
About This Quiz
Television became popular in the 1950s. Throughout the rest of the 20th century and into the 21st century, it was and remains an incredibly popular medium. Even if you don't watch TV on a television, you still have an opinion, because between Netflix, YouTube, Hulu and Amazon, you can find pretty much anything. 
While many people feel we are in the Second Golden Age of Television, others feel TV peaked in the '50s and that television will never be as good as it was at the beginning. Even more feel that it's unfair to write off anything past 1959 and that the '60s and '70s hold their own against I Love Lucy and The Ed Sullivan Show. 
If you grew up during a time when there were fewer than five channels, you probably have strong opinions about what the best show was and remember which show you rushed home to watch. However, it's just as likely that you became familiar with many of these classic shows through the endless reruns on Nick@NIte, TV Land, Game Show Network, Antenna TV, MeTV and the myriad of other television stations dedicated to making sure that new generations continue to discover classic shows.
Since you're so passionate about classic television, are you ready to find out what your taste in it says about your personality?