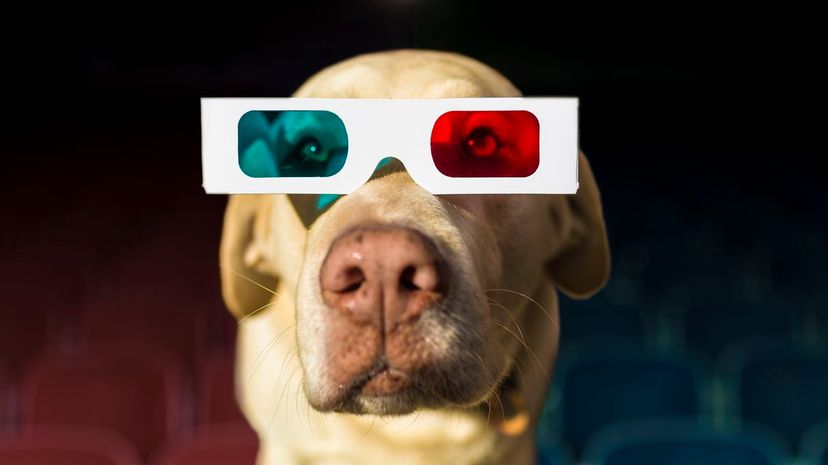 Image: Eric Raptosh Photography/Moment Open/Getty Images
About This Quiz
To some people, movies are little more than a distraction. We consider a lot of films "blockbusters" or "popcorn" movies that don't have much substance and are just a good way to shut your brain off for a few hours. But movies are very much the modern method of telling some amazing stories, and they can capture your imagination, make you laugh, stir your emotions and show you the world in a new light. 
Movies can be profound, moving and deeply interesting. There's so much more than what you see on the surface in many films. For that reason, there's a lot to be gleaned not just from the movies we watch, but from how we watch movies and what we take away from them. Your taste in films really can say a lot about who you are as a person.  Or even who you would be as a dog.
Maybe you've never considered what your life would be like as a dog, and if that's the case, why not? Live like you have no rules, the way people in movies do. Become the dog hidden away in your soul. If you don't know what that is, we'll help. Pick your favorite movie quotes, and we'll track down your inner pooch for you!